We're Sure Everyone Will Be Calm About SEGA NFT Trademark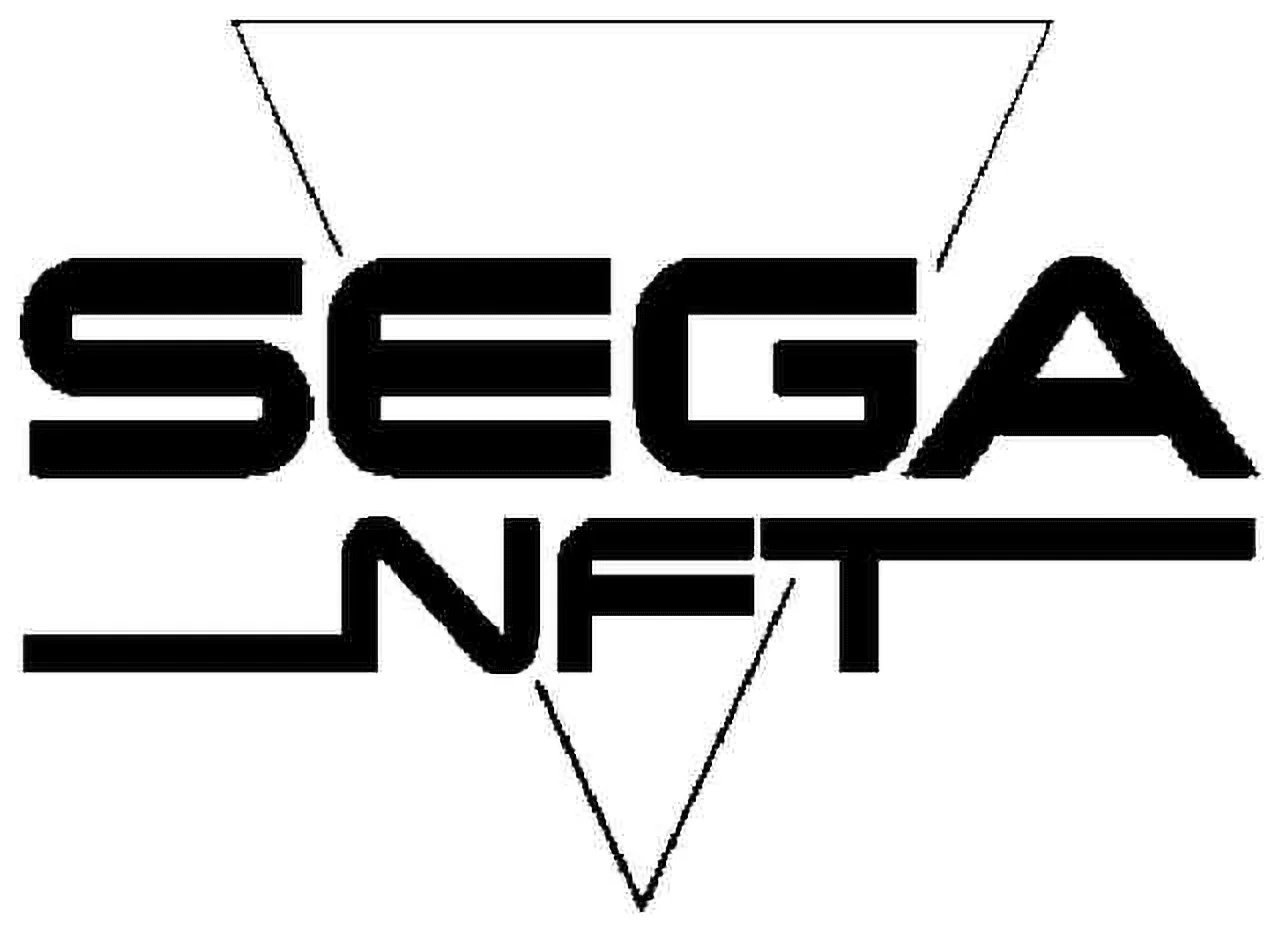 Not.
Ah, good ol' non-fungible tokens. They're the technology no one really understands – not even, we'd argue, the people endorsing them – but you can either hate or you can create. Ain't that right, Troy Baker? Seriously, though, we're slowly seeing more games publishers adopt the controversial format, as perhaps best evidenced by recent announcements by Ubisoft.
It was inevitable that other publishers would follow suit, and so here's a trademark registered by SEGA in Japan last year for a new initiative named SEGA NFT. The emergence of the logo is particularly interesting, because CEO Haruki Satomi recently stated that his company wouldn't explore NFTs if they were perceived as a "simple money-making" scheme.
"
We need to carefully assess many things such as how we can mitigate the negative elements, how much we can introduce this within the Japanese regulation, what will be accepted and what will not be by the users,
" he said of NFTs. In Satomi's defence, just because SEGA's registered the abovementioned trademark doesn't mean it's committed to following through with them.
In other related news, The Last of Us star Troy Baker felt the full-force of the Internet's wrath this week after he announced a – presumably lucrative – collaboration with Voiceverse NFT. "
Appreciate you sharing your thoughts and giving me a lot to think about,
" he said of the robust backlash.
"I'm just a storyteller out here trying to tell my story to whomever will hear."
Read the full article on pushsquare.com