Warzone 2.0 Notches More Than 25 Million Players in First Five Days Alone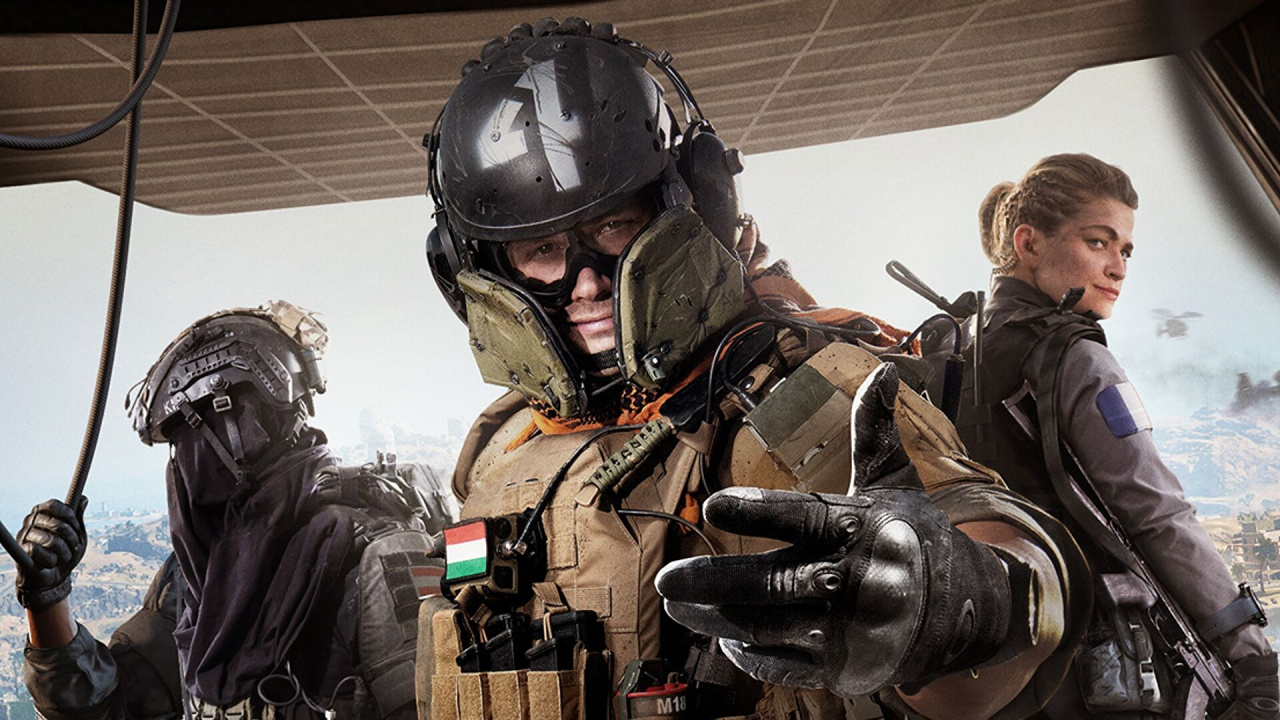 Rack em' up.
Warzone 2.0 is currently the shooter de jure, setting a new benchmark for polish and AAA fidelity in the now-familiar battle royale genre. As a free-to-play title, and one bearing the Call of Duty moniker, it was always going to attract a massive player base, and publisher Activision has confirmed that Warzone 2.0 drew in more than 25 million players in its first five days alone.



Thank you Call of Duty #Warzone2 players 💚 pic.twitter.com/gShG9I1fZl

— Call of Duty (@CallofDuty) November 21, 2022
It's a pretty impressive feat, and perhaps we shouldn't be surprised, considering we've been unable to tear ourselves away from the game (the new Escape From Tarkov-like game mode, DMZ, in particular). It hasn't been all smooth sailing, though, with an invisibility glitch and some Battle Pass chicanery causing players a measure of consternation.
How are you liking Warzone 2.0?  
Read the full article on pushsquare.com