Voting for The Game Awards Players' Voice Award Has Begun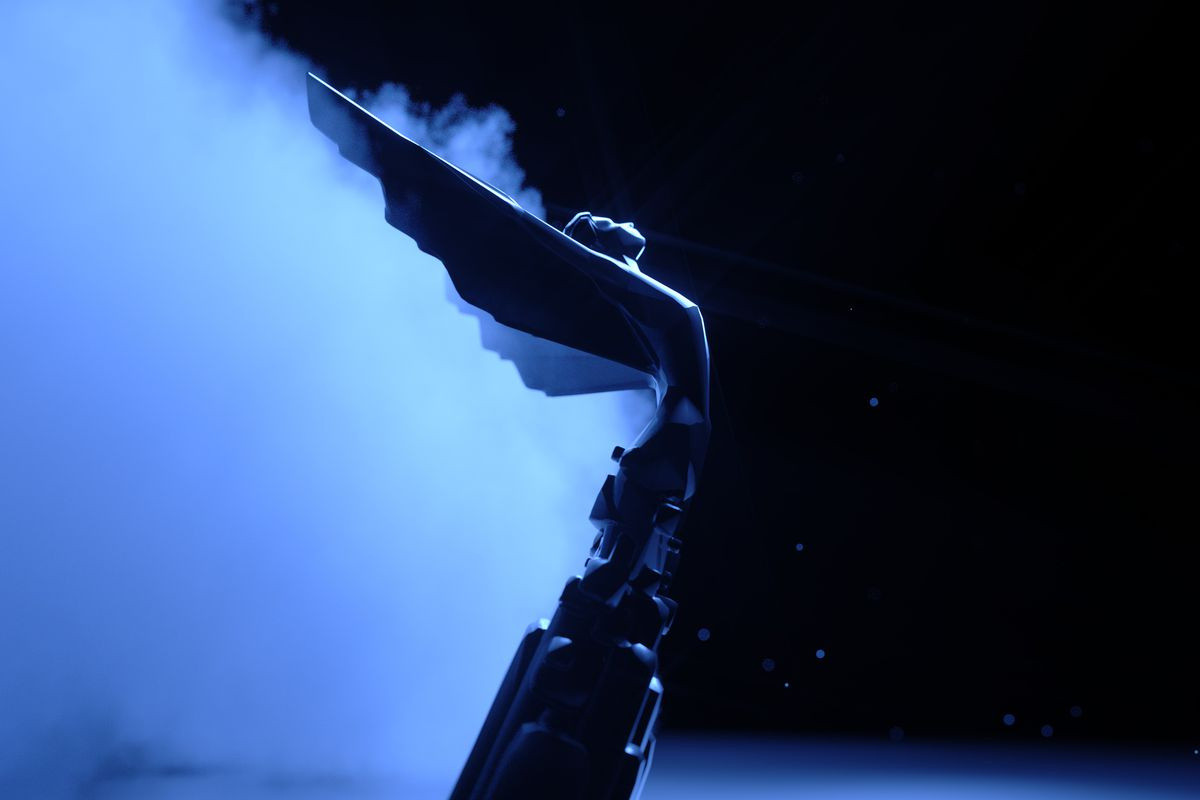 The Game Awards is right around the corner, promising an evening of glitzy awards, awkward speeches, and (hopefully) exciting announcements. Before then, there's still some business to take care of, however. The Players' Voice award is one decided purely by public vote, and your window is now open.
While you can vote for your favourites in every category, nearly all the winners are largely decided upon by a select committee. An exception is made for Players' Voice, which is left entirely to the votes of fans. Split up into three rounds, voting has begun on the first bracket:
Voting is now live for Round 1 of #TheGameAwards Players' Voice

A 100% fan voted award.

Vote now:https://t.co/A0RowgcpH5 pic.twitter.com/sUn5mYMpEI

— The Game Awards (@thegameawards) December 2, 2021
All you need to do is sign into the website and choose your favourite games featured on the Players' Voice page. On 5th December, round two will begin, showing a different batch of titles. The idea is that you have 10 votes to use across the three brackets, so you'll have to choose carefully.
Source: