Voice of Cards: The Beasts of Burden Now Official, Out for PS4 on 13th September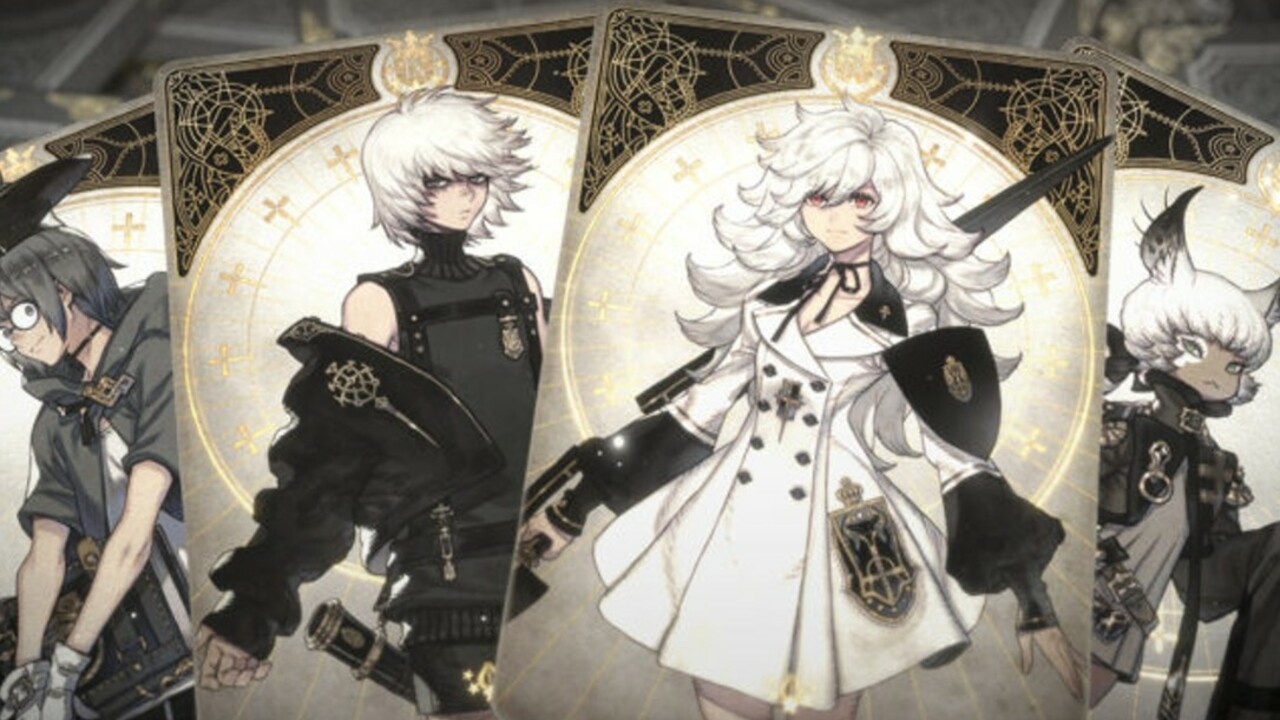 New story, new skills.
Following a PS Store leak last week, Square Enix has revealed Voice of Cards: The Beasts of Burden is indeed real and will be launching on PS4 as soon as 13th September 2022. It's another standalone story that requires no knowledge of previous titles The Isle Dragon Roars or The Forsaken Maiden to play, likely costing £24.99/$29.99. An announcement trailer can be viewed above.


The plot setup this time is as follows: "This is the tale of a girl who swears revenge on monsters. After losing her home, she joins hands with a mysterious boy and sets out into the unknown. But will it be the light of hope, or the darkness of despair that awaits them at journey's end...?" This third instalment introduces new abilities like capturing monsters and using their skills in battle.


If you buy the game before 3rd October 2022, you'll get two free pieces of DLC with your purchase: the Iron Avatar and a Somber Girl's Abstract Pattern, which is a bonus card for use in the game. The Voice of Cards titles have been of pretty consistently good quality up until now, each awarded a 7/10 in our PS4 reviews. We've only 12 days to wait until we find out whether the third entry from Yoko Taro is just as good.


Are you interested in The Beasts of Burden? 

 
Read the full article on pushsquare.com