Vantage Makes Her Explosive Apex Legends Debut in Reforged Kings Canyon Trailer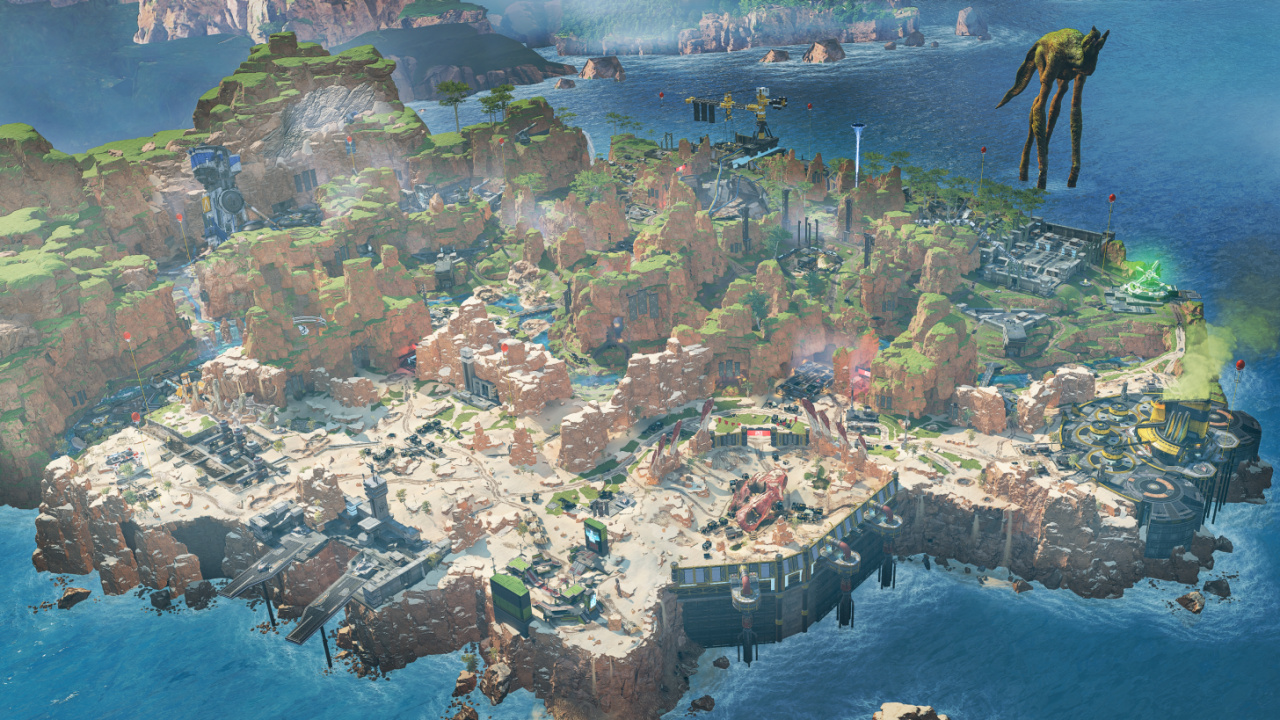 I've got you in my sights.
With the launch of Apex Legends' Season 14, Hunted, right around the corner, we finally got a look at the new character Vantage in action, in addition to some of the changes coming to the classic map, Kings Canyon. Hunted goes live next week on PS5, PS4 on 9th August,


We've seen animated trailers depicting Vantage's backstory, but scant little of the sniper on the battlefield. As you might imagine, her strengths lie in long-range marking and precision sharpshooting. Also, she has a cute bat friend named Echo, which essentially makes her a top-tier pick.


Kings Canyon has been redesigned in line with player feedback, with the consensus being that the map's central points of interest were too small for mid-to-late-game firefights and that the loot rolls could use a rework. For a full list of changes, and some interesting insight on level design philosophy, check out this post over on the Apex Legends website.


Are you looking forward to the launch of Apex Legends' Season 14?


 
Read the full article on pushsquare.com