Valkyrie Elysium's Free November Update to Add New Game Mode, Difficulty Options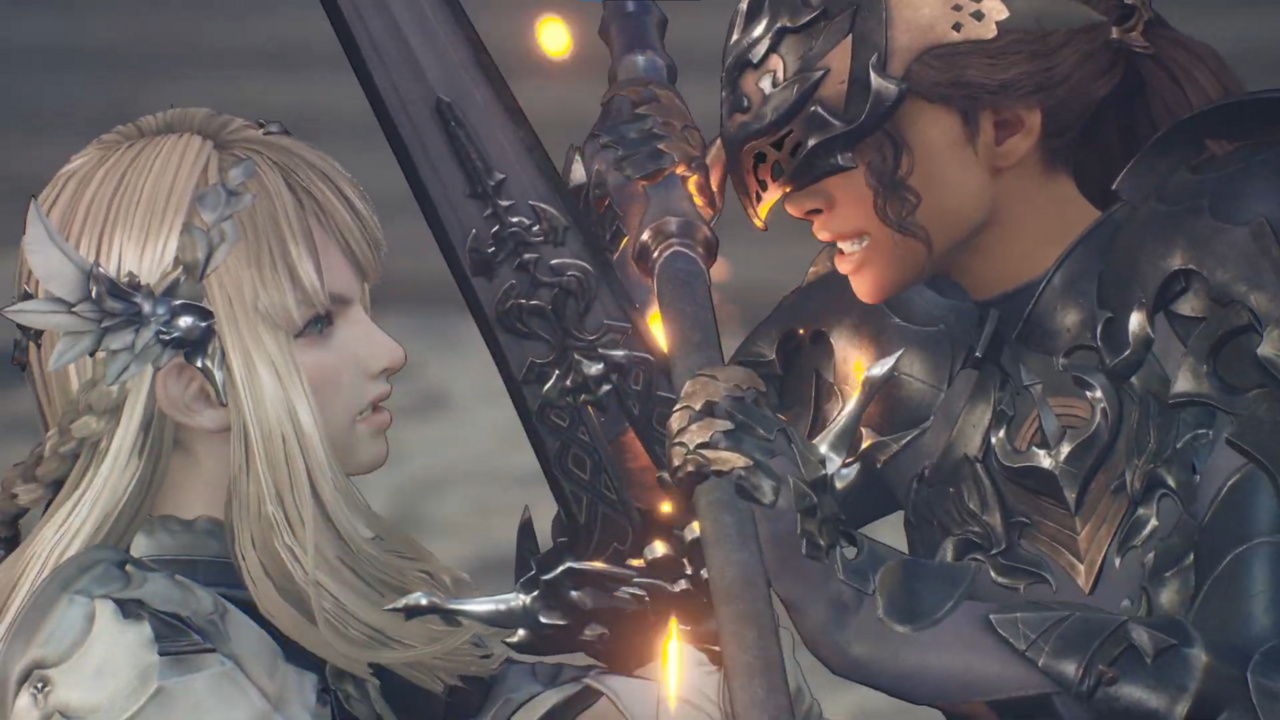 Something worth fighting for.
Valkyrie Elysium marks the return of the cult-classic Valkyrie series of action RPGs and is set to launch on PS5 and PS4 on 29th September. A demo for the game is available now on the PlayStation Store, and we went hands-on with the title, and think it's shaping up to be a pleasant surprise.


Another pleasant surprise, then, is the addition of a new game mode, which is being added to the game in early November. It's called Hilde's Vengeance, and you will play as the mysterious Hilde herself, servant of the apocalyptic wolf himself, Fenrir.



#ValkyrieElysium will receive a free update on PS5/4 in early November.

This will include a mode called Hilde's Vengeance. A dedicated mode with Hilde as the playable character.

This update will already be included in the Steam version on November 11th! pic.twitter.com/CXavkYNDsv

— Valkyrie Elysium (@ValkyrieGame) September 17, 2022
In addition, the Seraphic Gate will return, an optional super-dungeon that has appeared throughout the series. The Very Hard and Valkyrie difficulty modes will also be added to the game, for all you masochists out there.
Are you looking forward to Valkyrie Elysium?   
Read the full article on pushsquare.com