Upcoming Shin-chan PS4 Game Has All the Boku no Natsuyasumi Vibes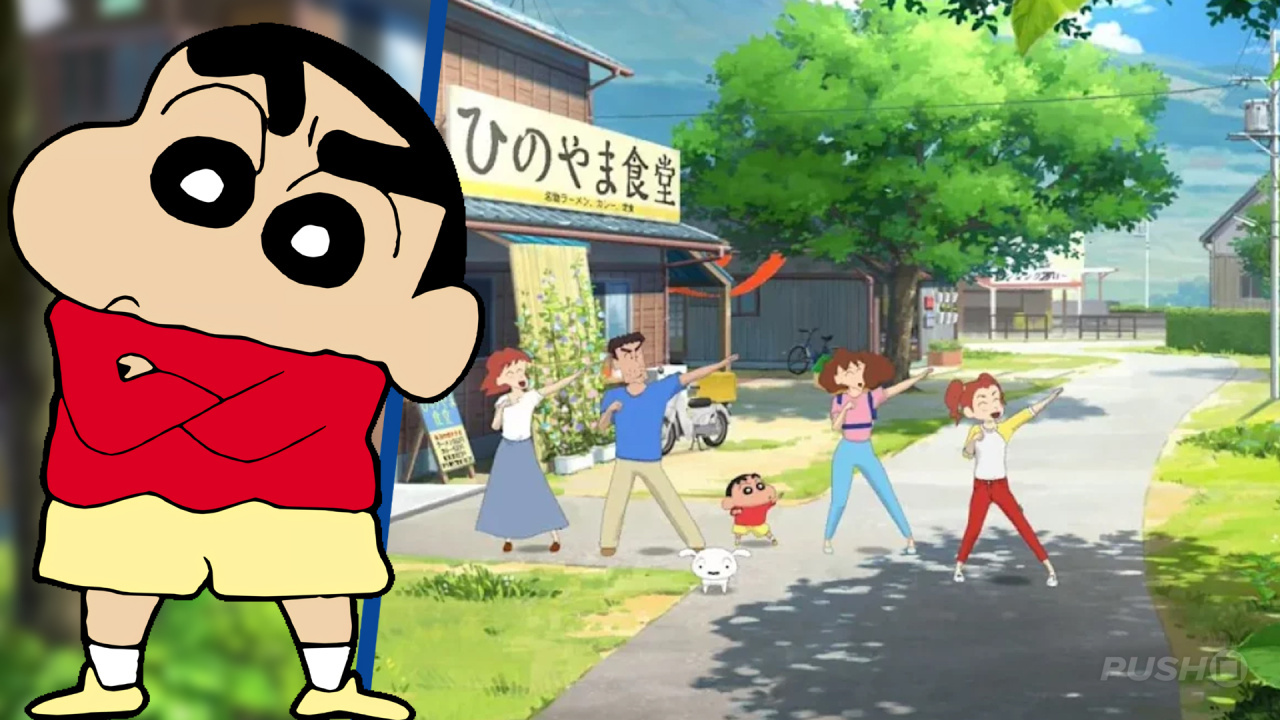 For the Shin-chan.
Hands up if you've ever played one of the Boku no Natsuyasumi for older PlayStation consoles? The laidback summer vacation simulators were extremely popular in Japan, and this upcoming Shin-chan game is made by Millennium Kitchen, the same developer. Inspired by the long-running Japanese manga, and due out "soon" for PS4, the light-hearted Shin-chan: Me and the Professor on Summer Vacation will see you catching bugs and collecting trading cards.


You'll be able to do odd jobs, hang out with friends, and even unravel a mystery involving a mad scientist. It's the perfect antidote to the trials and tribulations of real-life, and we can't wait to unwind with this while sipping some peach iced tea when it arrives later this year.


 
Read the full article on pushsquare.com