Uncharted: Legacy of Thieves Collection Now Rated for Release on PS5, PC in North America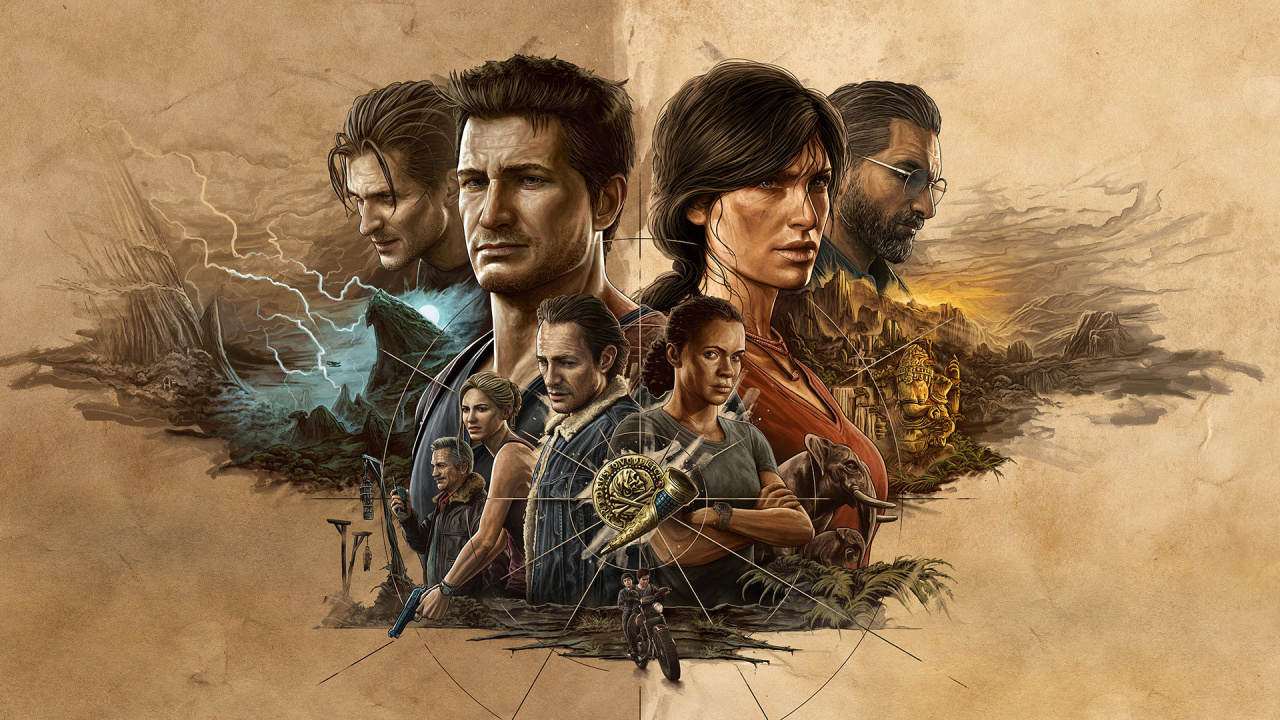 Naughty Dog's remastered PlayStation 5 double-pack Uncharted: Legacy of Thieves Collection has taken another step closer to release, after being rated by North American classifications body, the ESRB. It previously passed certification in Australia. The compilation, featuring Uncharted 4: A Thief's End and Uncharted: The Lost Legacy, earned a Teen rating for some mild violence and language.
The package is also set to deploy on the PC, and the rating applies to both platforms. There's still no official word on a release date, but with the Uncharted movie due out on 18th February, it stands to reason that Sony will want to have this on store shelves to coincide with the film. We wouldn't be surprised if it released in January, with an announcement likely before Christmas.
Source: