Ubisoft Confirms 'Roller Champions' Is Finally Out On Switch Today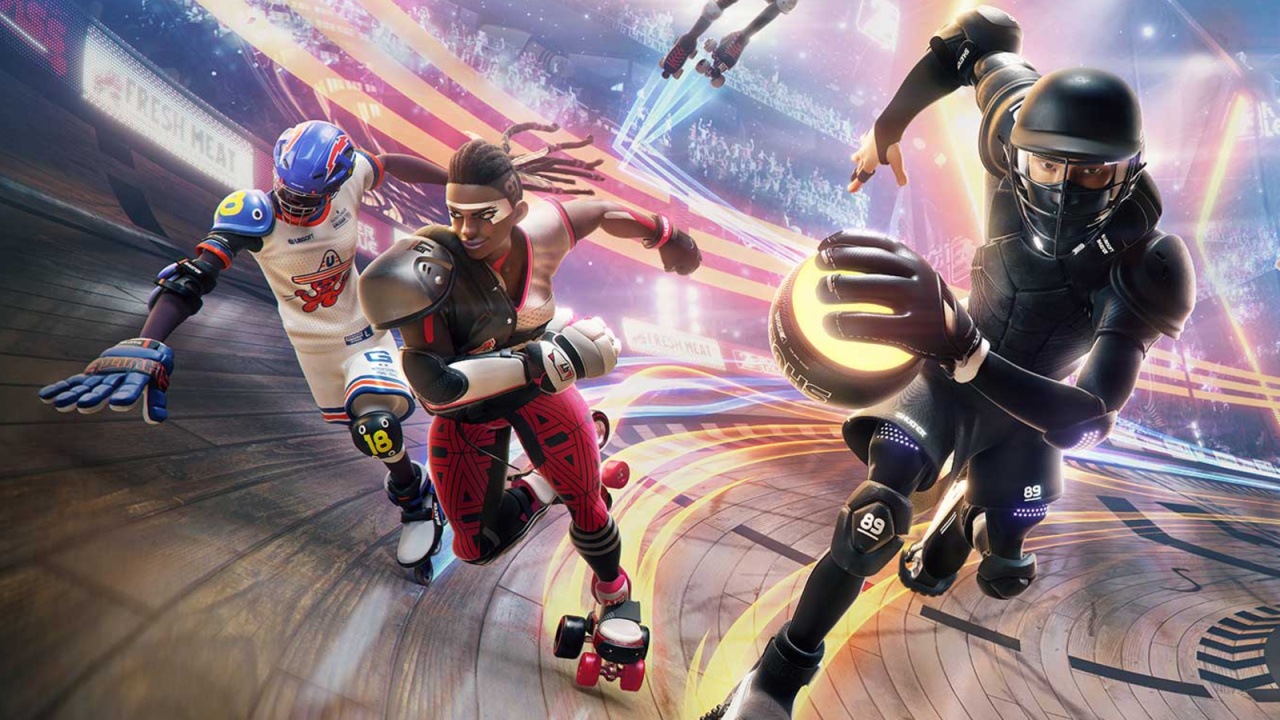 Update: Along with a new season.
Update [Tue 21st Jun, 2022 09:10]
Ubisoft has revealed that Roller Champions is indeed dropping on Switch today!
The company shared the news on Twitter yesterday, also announcing that Disco Fever season kicks off today. The season brings with it new items, outfits, and a brand new game mode. Check out the trailer below to see what's waiting in the arena for you!  
Read the full article on nintendolife.com