The Wholesome Direct Returns With News On Coffee Talk, PuffPals, And Moomins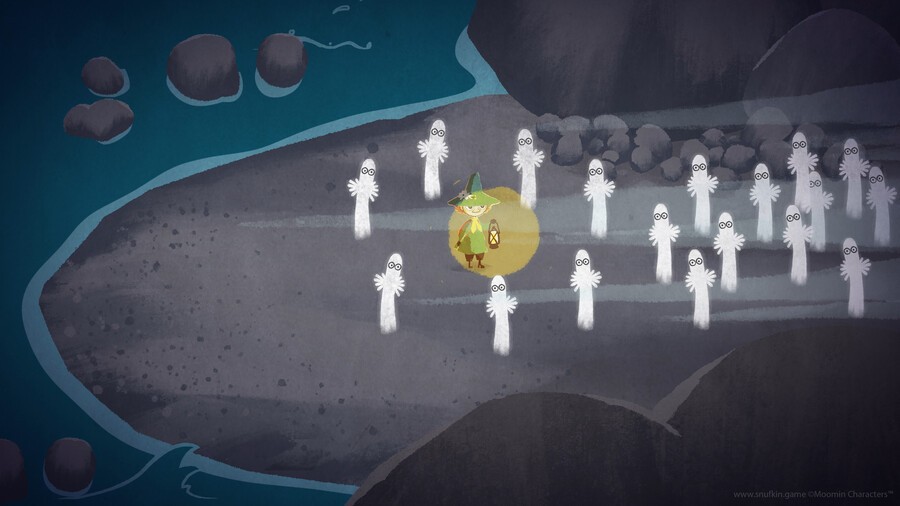 What do cats, frogs, birds, witches, and snow-white Finnish teddy-bear-things all have in common? That's right! They're all wholesome, a sort-of game genre that has blossomed over the past few years. Wholesome games are all about prioritising fun, friendship, and relaxation — and they'll all be in the next Wholesome Direct.

The Wholesome Direct is a showcase much like a Nintendo Direct, but with a focus on these wholesome games — past Wholesome Directs have included games like Garden Story, Bear & Breakfast, and Hoa, so there's a wide range of what genre the games can be.


#WholesomeDirect will premiere on Saturday, June 11 at 9:30am PT! New game reveals, exclusive footage, and even games that will launch DURING the show!

Sign up for our mailing list to get an email when the event goes live! https://t.co/7xDh8ohk4A pic.twitter.com/hyRP7ej3bB

— Wholesome Games (@_wholesomegames) May 16, 2022
The team at Wholesome Games have just announced that their next Direct is on Saturday, June 11th at 9:30am PT (12:30am ET, 5:30pm BST, 6:30pm CEST), and will include a massive selection of almost 100 indie games, including:
Snufkin: Melody of Moominvalley
PuffPals: Island Skies
Coffee Talk Episode 2
Terra Nil
SCHiM
Mail Time
...and apparently, "tons of fun surprises", too. Hopefully that includes them all coming to Switch!

Source: