The Outer Worlds Remaster Coming to PS5 Next Week with Various Improvements, DualSense Support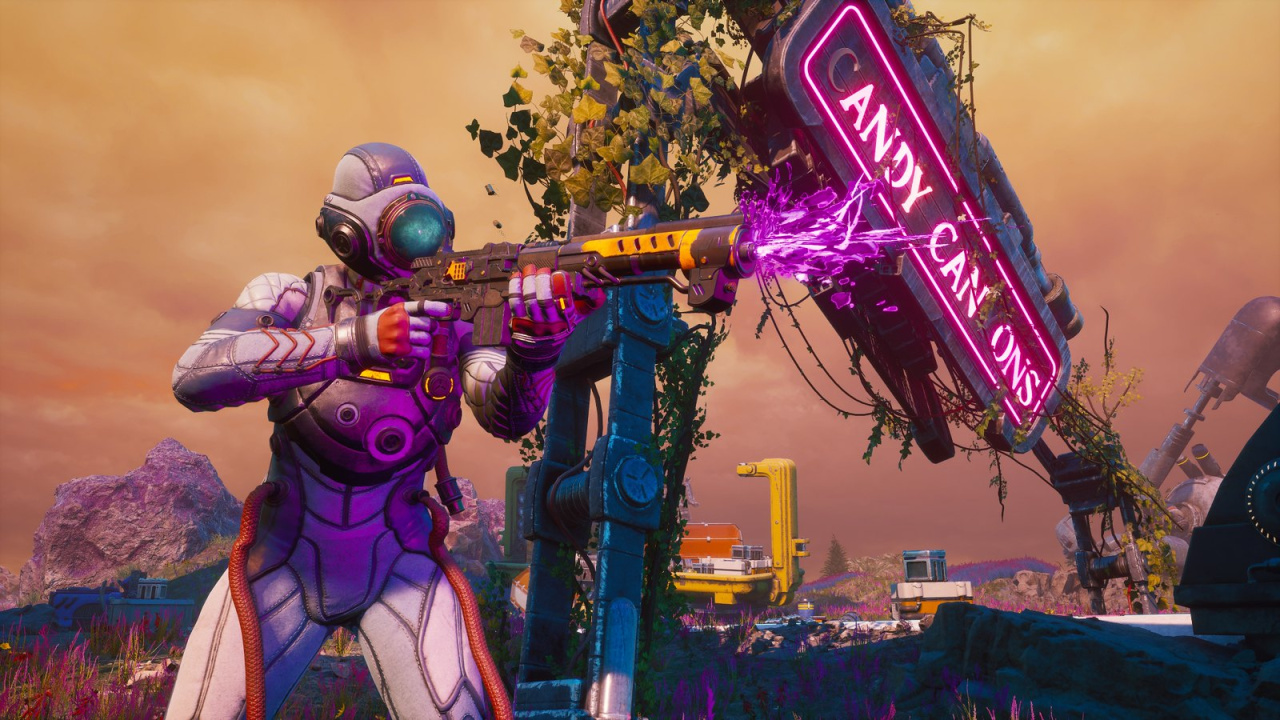 Isn't a free upgrade.
The Outer Worlds: Spacer's Choice Edition has been officially announced for PS5. This is actually being billed as a "remaster" of the 2019 role-playing title, featuring "higher resolution graphics, a dynamic weather system, overhauled lighting and environments, improved performance and load times, enhanced details on characters, and much more".

It'll also boast an increased player level cap, which means that you'll be able to diversify your build a bit more.

And, specifically on Sony's current-gen console, this re-release will have full DualSense support, with gameplay taking advantage of the controller's haptic feedback and adaptative triggers. It'll run in 4K at 60 frames-per-second as well.

Spacer's Choice Edition launches next week, on the 7th March, and those who already own The Outer Worlds and its expansions, Murder on Eridanos and Peril on Gorgon, on PS4 will be able to upgrade at a reduced price of £7.99 / $9.99.

Will you be exploring the reaches of The Outer Worlds again? 
 
Read the full article on pushsquare.com