The Messenger Dev's Retro RPG Sea of Stars Pushed Back to 2023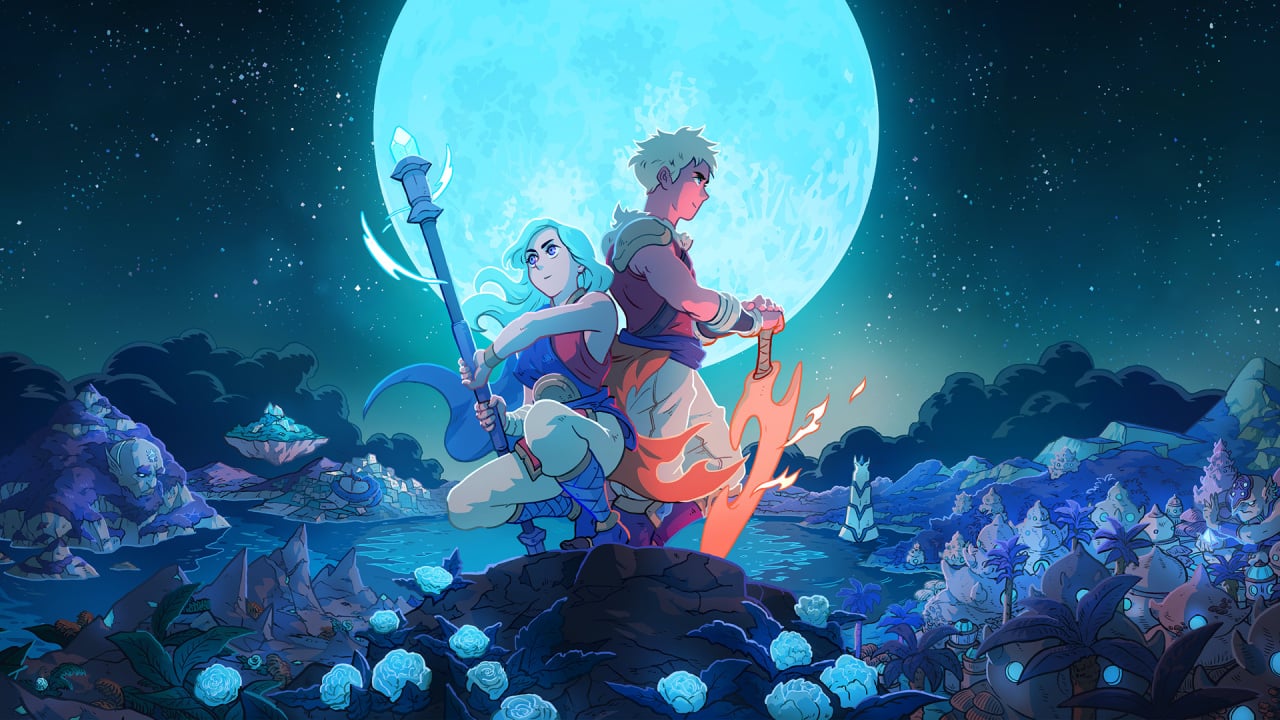 Beyond the sea.
Sabotage Studio made an excellent debut with its action platformer, The Messenger. It's now turned its attention to turn-based RPGs, sticking with its neo-retro tendencies to bring us Sea of Stars, set in the same universe as its first title. While the game has yet to be officially confirmed for PlayStation platforms, we can't help but be excited — watch this Sea of Stars trailer to get a taste.


Initially planned for release this year, the developer has made the decision to delay the game to 2023:



Sea of Stars will release in 2023 pic.twitter.com/S7U71G1oWh

— Sea of Stars (@seaofstarsgame) June 30, 2022
Prioritising "quality of life for our team and the quality of the game", Sabotage Studio will release Sea of Stars later than planned. The team thanks fans for their "overwhelming support and positive vibes", and teases it may release a "playable slice" later in 2022. That will probably be a PC-only thing, but anyone curious has that to look forward to, at least.
Are you waiting for Sea of Stars?  
Read the full article on pushsquare.com