The Last of Us PS5 Remake Is Meticulously Built and Crafted, Not a Cash Grab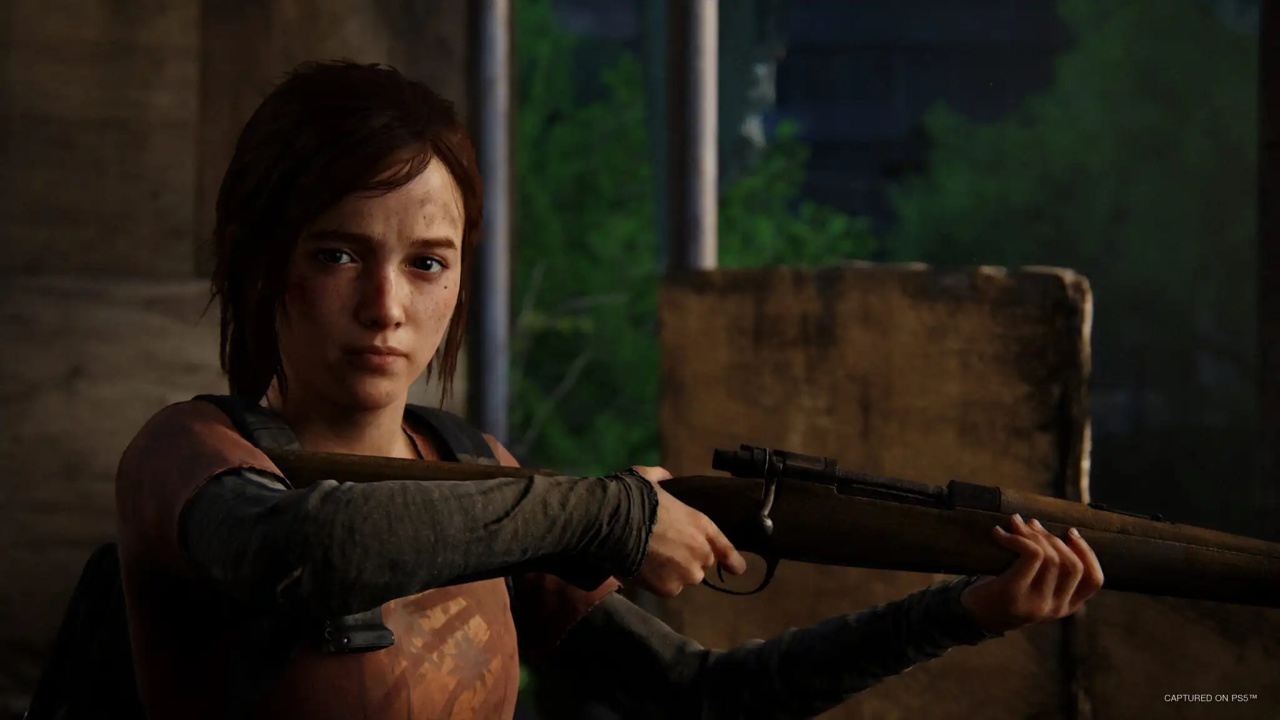 Animator speaks out.
There's been plenty of discussion about whether The Last of Us: Part I, the upcoming remake of Naughty Dog's seminal survival horror, is necessary. This discussion perhaps hasn't been helped by side-by-side comparisons of the PS3 original's pre-rendered cut-scenes against the PS5 version's realtime cinematics. We're yet to see gameplay, of course, which is where the true differences will emerge.


But cinematic animator Robert Morrison – who contributed to the project and has since moved to Sony Bend – has refuted claims that the game is just a "cash grab". He said: "Actually it's the most meticulously built and crafted project that I have ever seen or been a part of in my entire career. The highest level of care and attention to detail possible." Morrison has worked on games like God of War, Injustice 2, and Resident Evil 7: Biohazard, so that's high praise.


Naughty Dog will need to pull back the curtain a little more on this project over the coming weeks, as the game's due out on 2nd September and we still need to see how the gameplay will compare. Fortunately, we expect Sony's marketing machine to enter overdrive in the coming weeks – it should be an exciting couple of months for The Last of Us fans.

 
Read the full article on pushsquare.com