Syphon Filter 2 the First PS Plus Premium Game with Both 50Hz and 60Hz Modes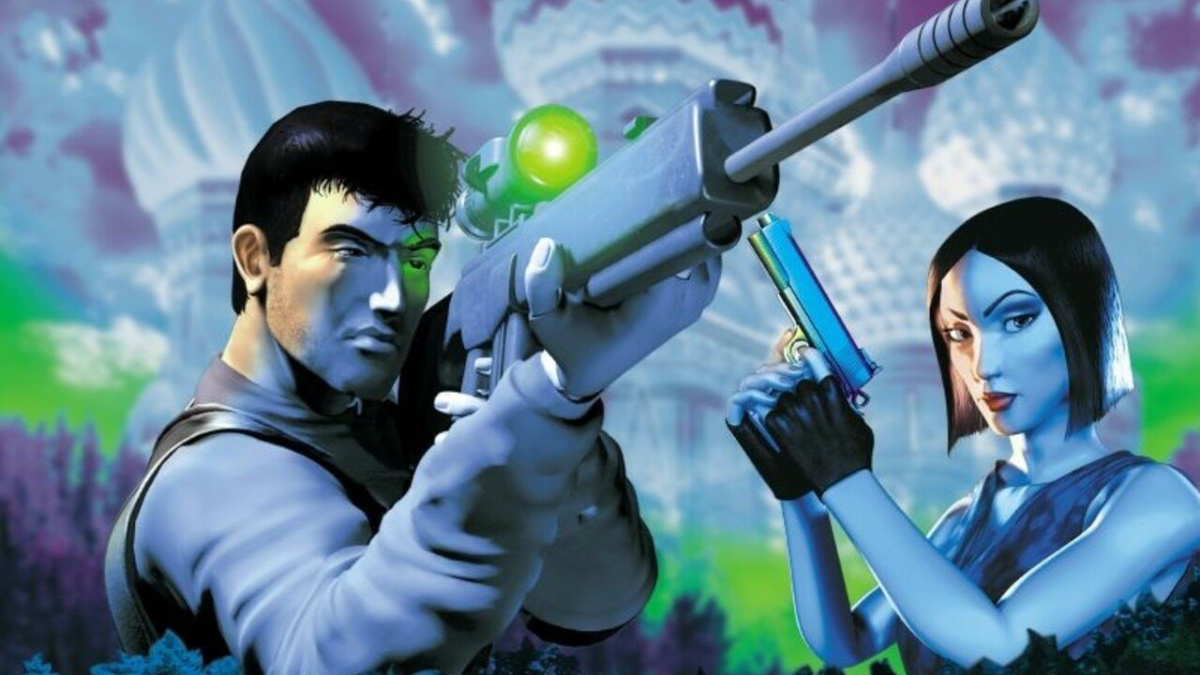 Hopefully more will follow.
Today marks the arrival of numerous additions to the PS Plus Extra and Premium subscription tiers, including a handful of retro games. One of them, Syphon Filter 2, may be on particular interest. This stealth action game is the first game on Sony's service to feature both 50Hz and 60Hz modes.


In Europe, the classic games on PS Plus Premium are based on their 50Hz PAL versions, which run slower than the American, 60Hz, NTSC versions. This isn't ideal, but Sony promised a solution to allow everyone to run the superior versions, and it looks like Syphon Filter 2 is the guinea pig.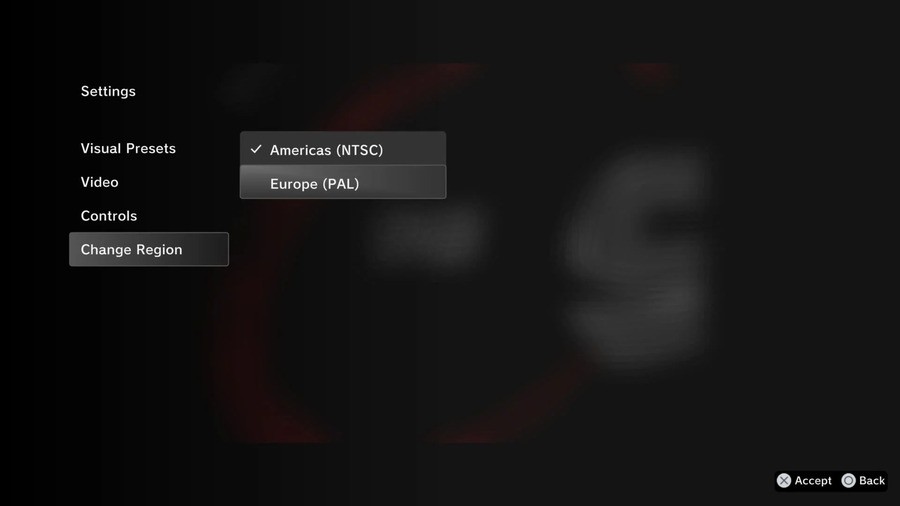 When you boot the game up, you can press the Options button and toggle between 50Hz and 60Hz in the menu. Presumably, this functionality will also make its way to other classic titles going forward, but Gabe Logan's second outing is currently the only one. A promising step forward, anyway.


Are you hoping for proper 60Hz support on PS Plus Premium classics?

 
Read the full article on pushsquare.com