Street Fighter 6 Has Been Rated for Release in Korea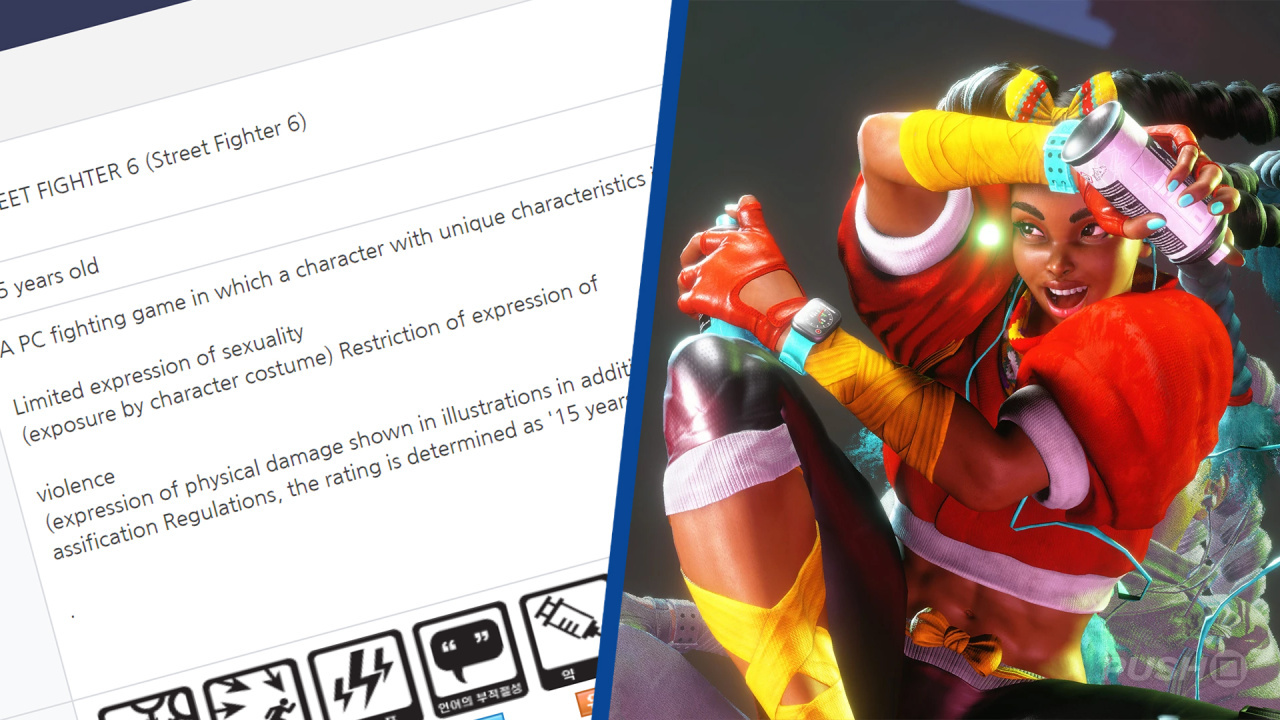 Does the Juri have a verdict?
As it stands, we know Street Fighter 6 will Hyper Combo Finish our PS5 and PS4 consoles in 2023 – but we don't know exactly when. Well, a classification on Korea's ratings board provides hope we may not have to wait too long for the hotly anticipated fighter. Eagle-eyed industry fanatics spotted official documentation for the sequel, which references "expression of physical damage" and "limited expression of sexuality" – in other words, skimpy costumes.



Street Fighter 6 rated in Korea pic.twitter.com/IZJLfEWcHj

— xenosaga (@xenosaga7) November 26, 2022
It's possible a date could be announced at The Game Awards next month, although the appearance of this rating doesn't necessarily confirm any specific announcements are imminent. That said, typically when classifications like this are published, it means a release date isn't too far away. Street Fighter 6 enjoyed a pretty major online beta recently, so it's probably safe to assume publisher Capcom is nearing the end of development now.
Are you hoping Street Fighter 6 comes sooner rather than later?   
Read the full article on pushsquare.com