SpongeBob SquarePants: The Cosmic Shake Exploring PS4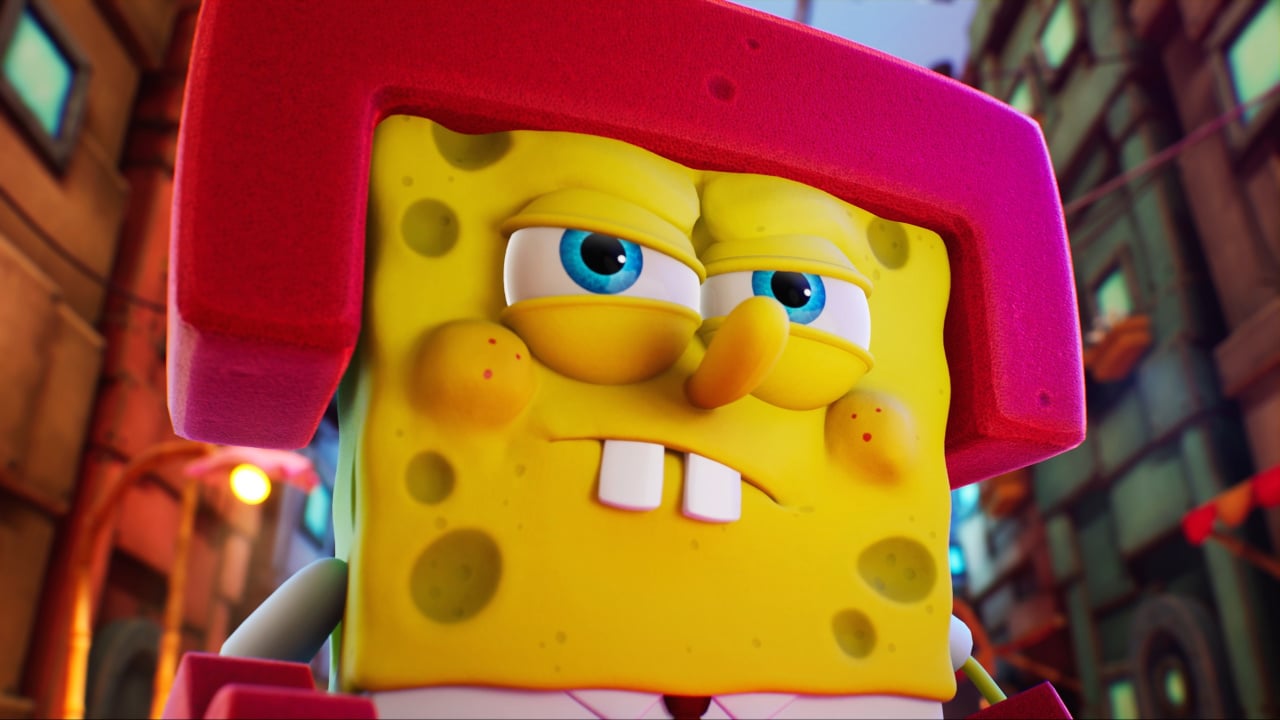 There's a new SpongeBob SquarePants game on the way! SpongeBob SquarePants: The Cosmic Shake, the latest tie-in from THQ Nordic and developer Purple Lamp Studios, will see the eponymous hero exploring the "infinite expanses of the cosmos" where "there might even be a reality where mayonnaise isn't an instrument".
Throughout the campaign, you'll "travel to seven distinct Wishworlds like Wild West Jellyfish Fields and Halloween Rock Bottom" wearing more than "30 F.U.N.tastic costumes like SnailBob and SpongeGar". There's no date attached to the title, but it's coming to the PlayStation 4. You can check out the first trailer above.
Source: PushSquare