Sony to Pump More Money into Chinese PS5, PS4 Game Projects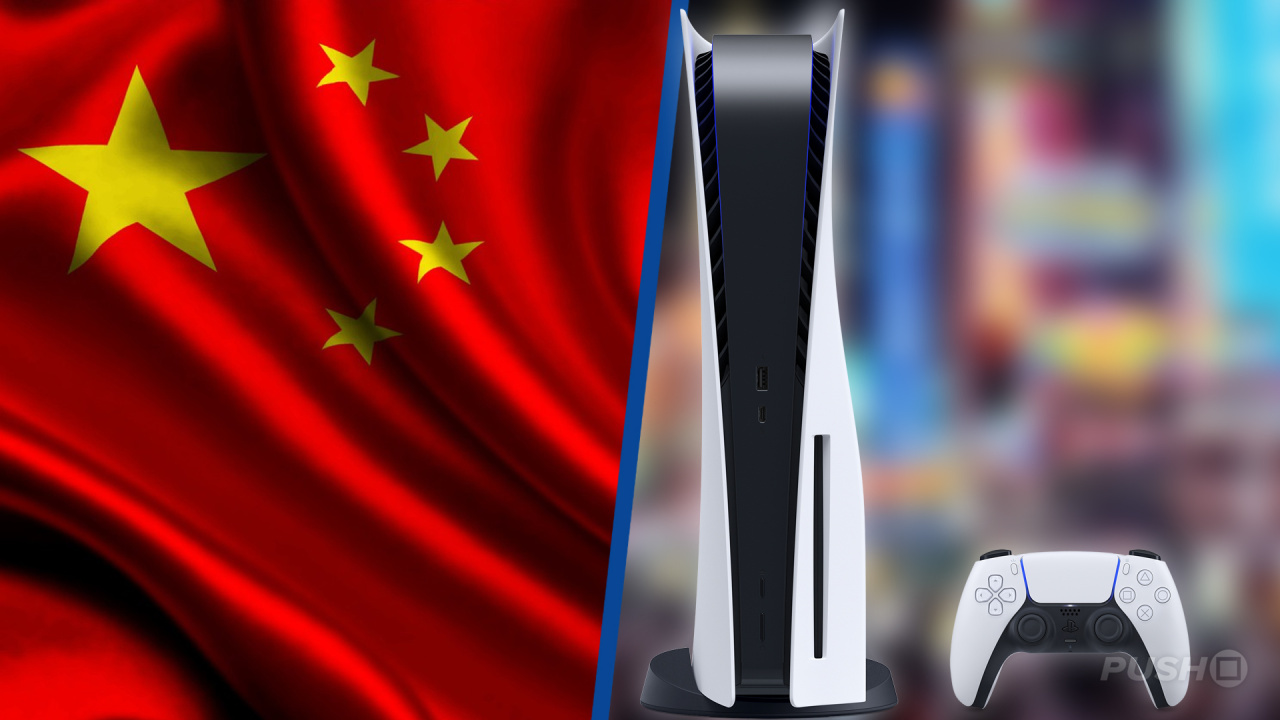 As it promises huge China Hero Project reboot.
Sony has been coveting Chinese game developers for some years now, and its approach is beginning to bear fruit. Genshin Impact, a title playable on both the PS5 and PS4, has become one of the biggest releases in the world – and fellow China Hero Project productions, like FIST: Forged in Shadow Torch, have added meaningful variety to the platform holder's indie game output.

It's something the manufacturer is eager to continue, and according to a report published by Reuters, it will invest more than one million Yuan (~$140,000) into each title that it incubates. Bao Bo, the director of the initiative, made the commitment as part of an event in Chengdu earlier today, as the programme was officially re-launched following the pandemic.

Sony is calling the next set of projects it signs as the "third season", and it promises that its output will greatly exceed the previous two. One such project on its docket is Lost Soul Aside, which the manufacturer signed many years ago, but is now targeting an early 2024 launch. It's a release that will be published globally by the organisation.

The Japanese giant is eager to increase its install base in the potentially lucrative region, with SIE Shanghai's president Tatsuo Eguchi eager to sell twice as many PS5 consoles in the country as the PS4. The latter managed an install base of about 3.5 million units in China, while the PS5 has already sold about 670,000 units, so is well on track.

"We want gamers around the world to better understand the creativity that comes from China," Eguchi said. "I have always had a dream which is for console gaming to become a regular part of daily entertainment for Chinese people." Sony will be hoping it can find many more Genshin Impact-style gems that can help it to achieve that.
 
Read the full article on pushsquare.com