Sony Invites You to Find Your Zone on 28th June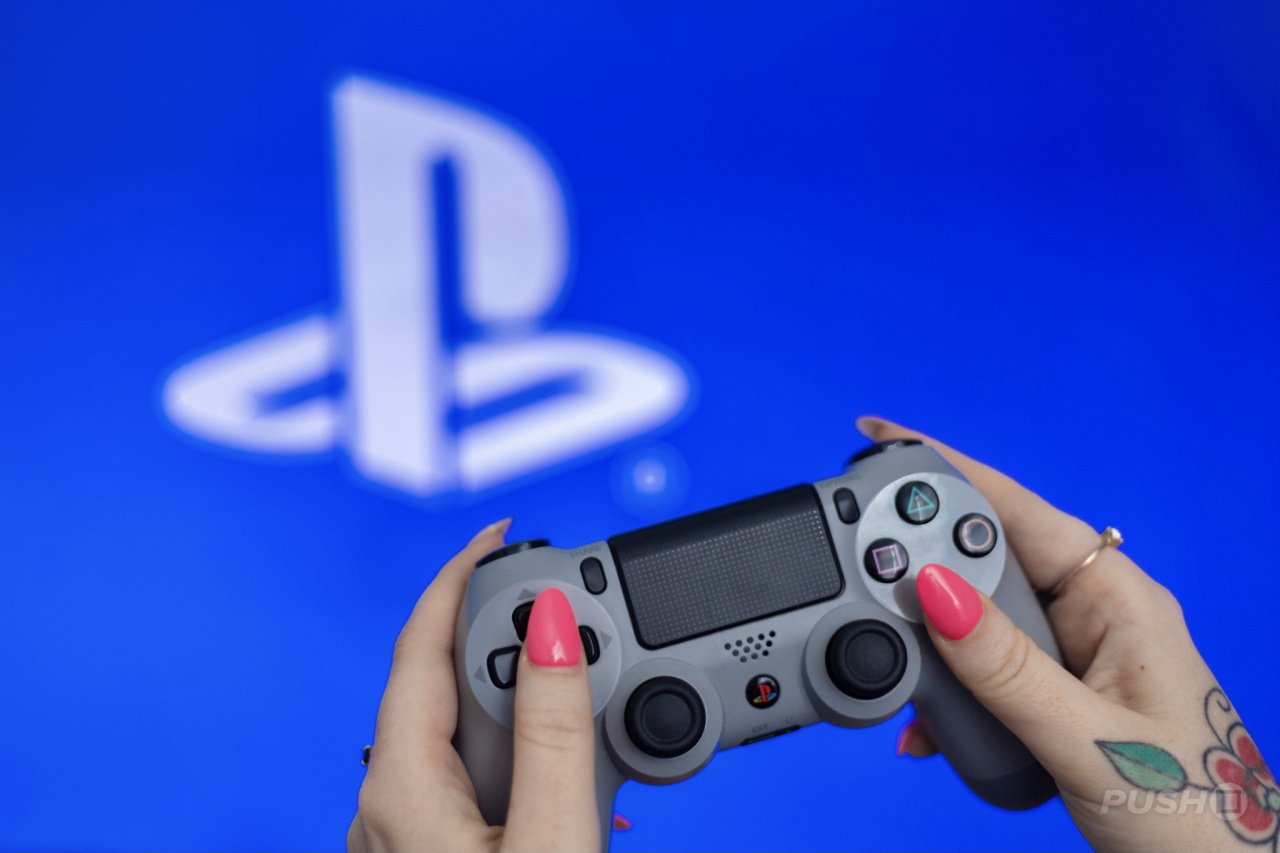 Hardware announcements incoming.
As rumoured earlier in the week, it looks like Sony will announce a new line of gamer-focused products on 28th June. The initiative – apparently not led by PlayStation – will span several new announcements, including a trio of headsets which have already leaked and a couple of gaming monitors that have been rumoured. All of the items will be branded under a new INZONE label, but it's unclear whether the PS5's rumoured "pro" controller will be part of this push.



Sony: June 28 | 22:00 BST
Sony: https://t.co/6yMt3qgfHB
Sony: glhf#FindYourNewZONEhttps://t.co/6yMt3qgfHB pic.twitter.com/j2JmMI8TXM

— Sony UK (@SonyUK) June 21, 2022
A Twitter post, which confirms a 2PM PT/10PM BST announcement, includes the slogan 'Find Your New Zone' – effectively underlining the rumours. Despite the gamer angle, though, this initiative doesn't appear to involve PlayStation in any real capacity – at least not yet, anyway. Unless that changes once the products are actually revealed, this could very well be another bizarre example of Sony's surprisingly fractured business divisions.
To be fair, it is rumoured that the aforementioned gaming monitors – apparently slated to be available in 4K and 1080p permutations – will feature "perfect for PS5" functionality, including a framerate counter and automatic contrast options. 
Will you be keeping an eye on this new product line?   
Read the full article on pushsquare.com