Sony Has No Console Exclusivity Over Baldur's Gate 3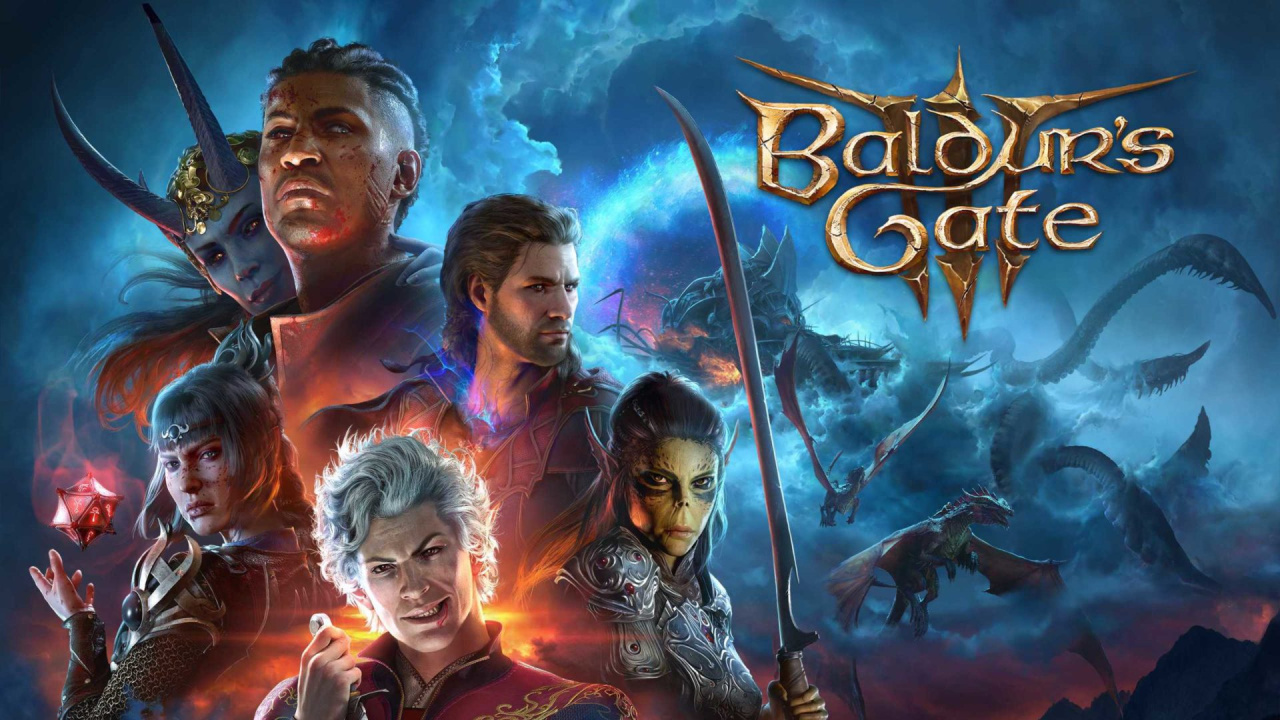 All depends on Larian Studios.
Update: Following a complete kerfuffle on social media, Larian Studios has released a full statement on Baldur's Gate 3's targeting platforms, explaining there's no exclusivity shenanigans occurring here at all. We've reproduced the statement in full below:
Following yesterday's PS5 and release date announcement, we've clarified that right now, we're planning to release Baldur's Gate 3 for PC, Mac, GeForce NOW, and PS5. That said, we have no exclusivity for which platforms we can bring BG3 to, or when, and will announce support for additional platforms if and when we're ready.

We're seeing a lot of varied interpretations of what that means, so we wanted to clarify further. We've had an Xbox version of Baldur's Gate 3 in development for some time now. We've run into some technical issues in developing the Xbox port that have stopped us feeling 100% confident in announcing it until we're certain we've found the right solutions – specifically, we've been unable to get split-screen co-op to work to the same standard on both Xbox Series X and S, which is a requirement for us to ship.

There's no platform exclusivity preventing us from releasing BG3 on Xbox day and date, should that be a technical possibility. If and when we do announce further platforms, we want to make sure each version lives up to our standards and expectations.
 
Read the full article on pushsquare.com