Soften the Blow of Tchia's Delay with New Sea-Faring Gameplay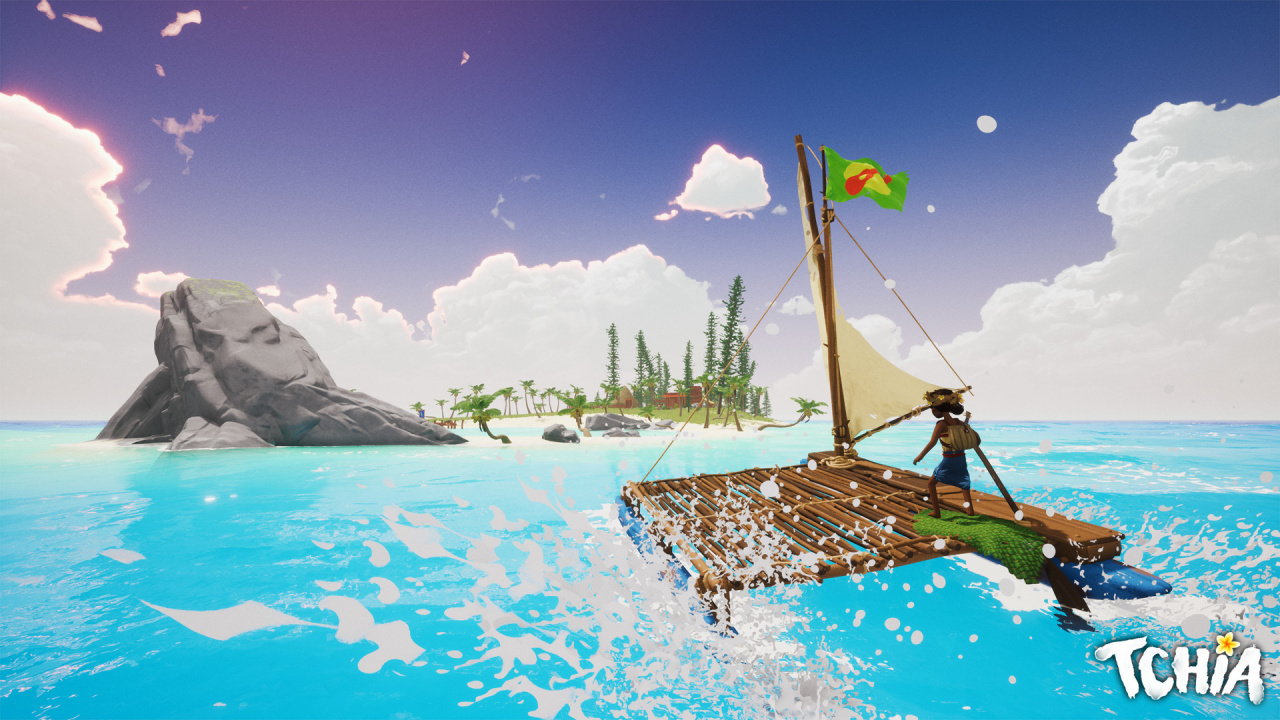 We all rather like the look of Tchia here at Push Square Towers, so the recent news of the game's delay was a little disappointing. The game's now due out in early 2023, meaning nearly another year of waiting for the colourful, sunny adventure to hit PS5 and PS4. In the meantime, developer Awaceb has just released a short but sweet new gameplay video, and the game continues to look lovely.

The clip focuses on travelling across the open waters surrounding the archipelago in which the game takes place. You'll be able to fully customise your boat, sail to your heart's content, and then drop anchor and dive beneath the waves to discover hidden treasures. It just looks like a nice time, doesn't it?
 

Source: