Sherlock Holmes The Awakened Smashes PS5, PS4 Funding Goal in Six Hours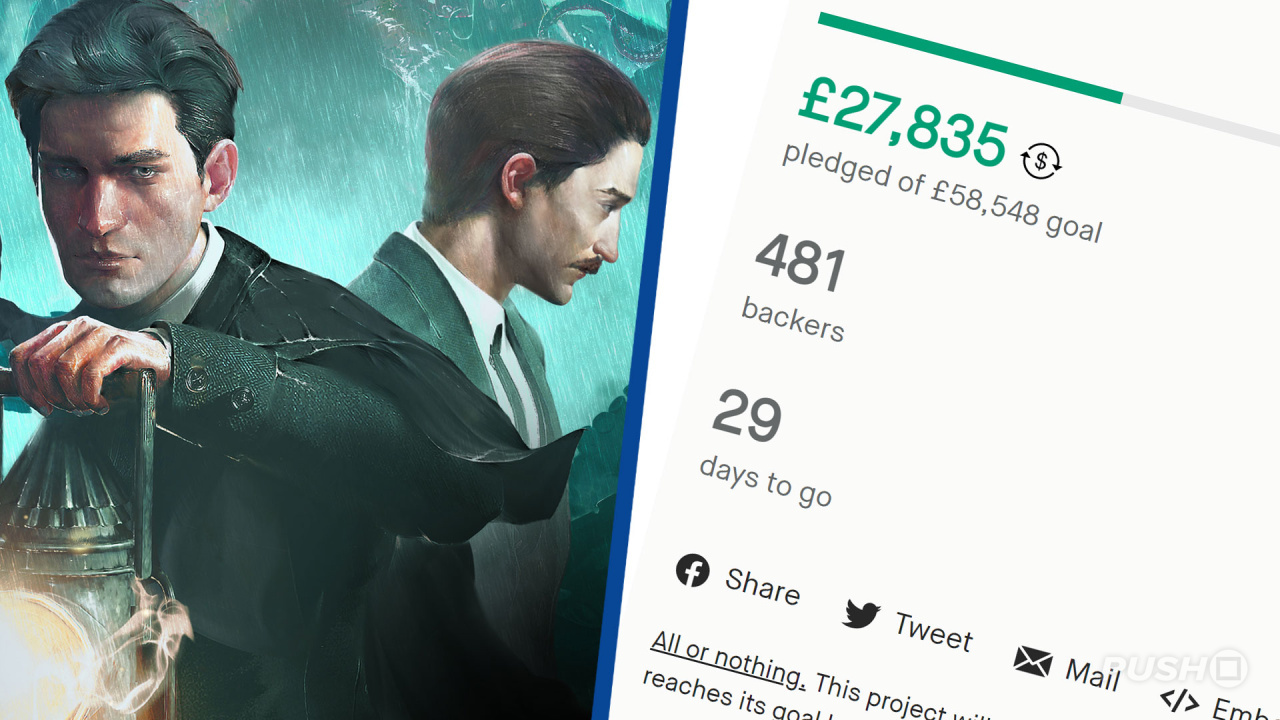 Adds a selection of Stretch Goals.
Update: Sherlock Holmes The Awakened, the detective remake from Ukrainian developer FrogWares, achieved its funding goal within six hours. While our original article mentioned no Stretch Goals for the game, these have since been announced. The first of which is what the developer is describing as a "metagame", and effectively amounts to earning points during your detections which can then be used to unlock artwork, models, and other bits and pieces of lore.


The second Stretch Goal, which is aiming for $160,000, is playable Watson. "You will have full VO and will be able to talk to other characters as well as help Sherlock investigate crimes," the studio said. "We are already prototyping this feature, but we might not have enough resources to fully implement it in the game. If you want this to happen, let's reach $160K!"


Based on our rudimentary currency conversions, at the time of typing, that target doesn't seem too far away. Expect it to be achieved within the next few days.

 
Read the full article on pushsquare.com