Sackboy: A Big Adventure's PC Port More or Less Confirmed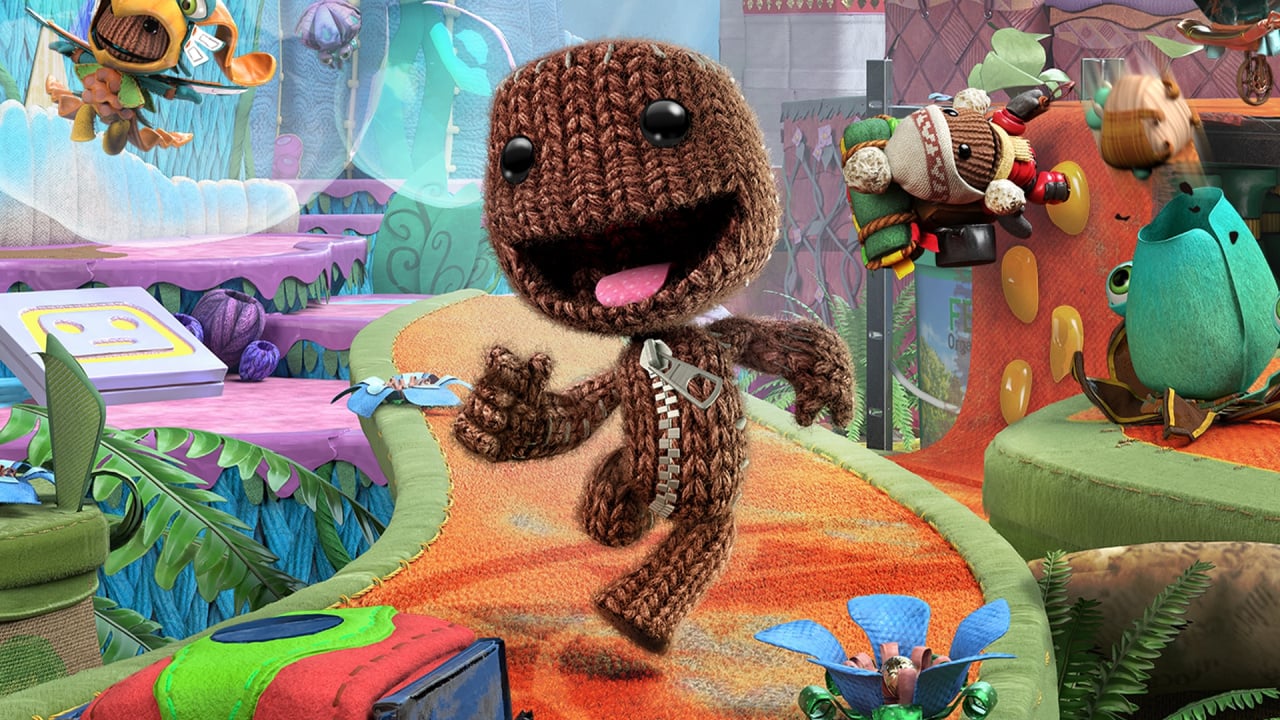 An even bigger adventure.
Sony is, as we know, porting some of its first-party games over to PC, with the next being Uncharted: Legacy of Thieves Collection in October. The question of which game is next to make the leap is up in the air; there are some titles like Ghost of Tsushima yet to be announced, and both Returnal and Sackboy: A Big Adventure have leaked in the past. The latter of these, though, could be next.


A SteamDB listing was spotted a while back, but if you visit it now, you can find an icon that features the burlap hero himself. In the History section, you can see the icon among the most recent changes. This is definitely a Steam listing for Sackboy.


Sony has yet to officially announce the game for Steam or other PC storefronts, but it's now just a matter of time. W


ould you like to play Sackboy: A Big Adventure on your computer? 

 
Read the full article on pushsquare.com