Rollback Netcode Headlines PS4's The King of Fighters '98 Ultimate Match Final Edition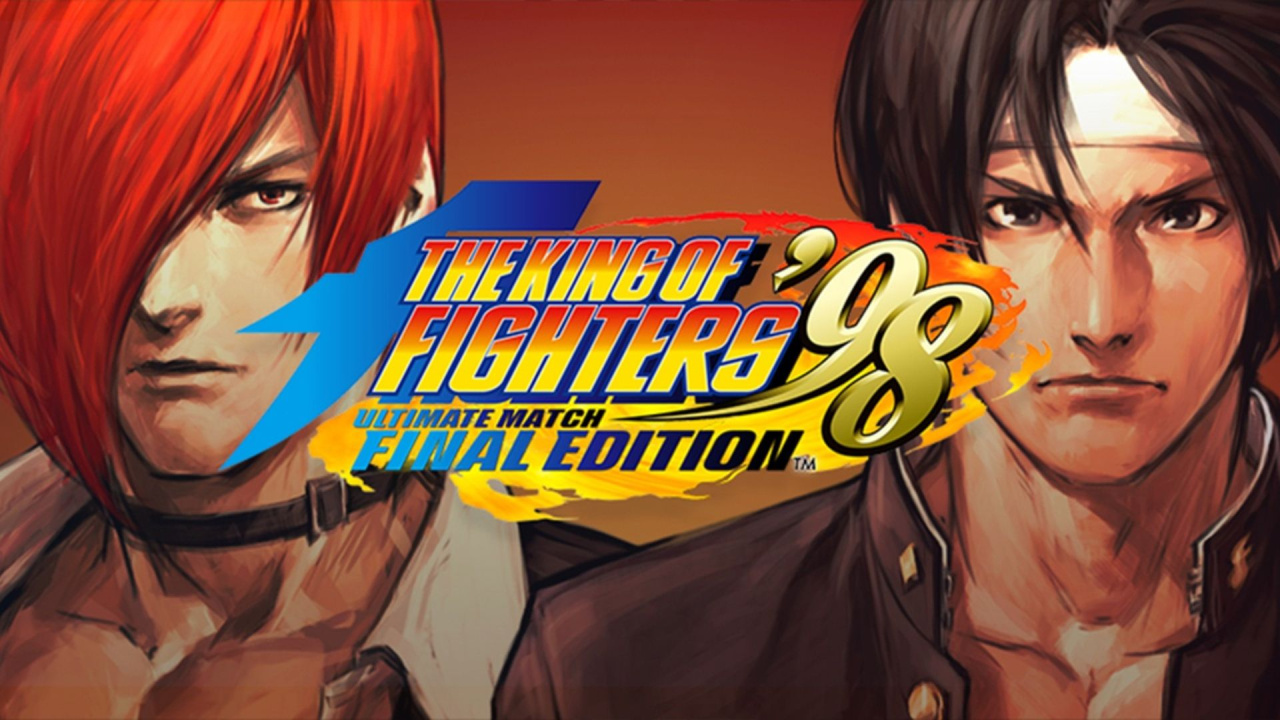 The Slugfest.
It's a good week for fighting game fans fond of rollback netcode! The technology is included in the upcoming – and highly recommended – Capcom Fighting Collection, and is also the headline feature in the surprise release of The King of Fighters '98: Ultimate Match Final Edition. To our knowledge, there are already at least three other versions of KoF '98 on the PS Store, but this is an all-time classic so we'll give SNK the benefit of the doubt.


As the Final Edition of the 1998 arcade classic – which was ported to the PS1 in 1999 and later to the PS2 in its Ultimate Match guise – this promises to be the fighter's definitive version, almost 25 years after its debut. There are over 64 characters, with nine player lobbies – all supporting spectator functionality. You'll also find some gameplay and balance improvements, and a practice mode so you can tighten up your combos. The re-release is out now on the PS Store for £12.99/$14.99 – a fair price for a revamped Hall of Famer, we reckon!

 
Read the full article on pushsquare.com