Riders Republic Shows Off Extreme Sports Sandbox in PS5, PS4 Trailer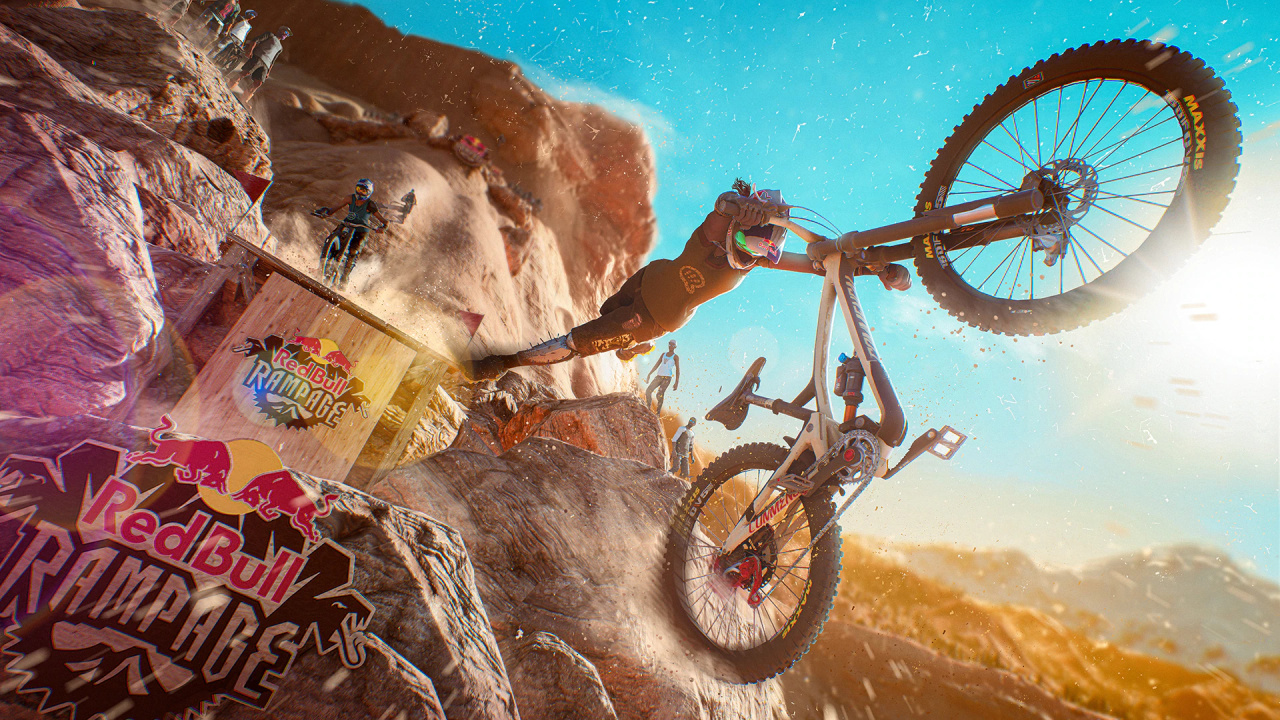 A playground of National Parks.
Riders Republic has a gigantic sandbox inspired by many of the National Parks located around the United States, and this trailer gives you a glimpse of them. From the sprawling lakes and forestry of Yosemite through to the iconic red rocks of Bryce Canyon, you'll be backflipping against the backdrop of some of the most iconic scenery on the globe.
Ubisoft's running a pre-release demo on PC this week, ahead of the game's full rollout on PlayStation 5 and PS4 later in the month. We've been itching to play this one ever since it was announced, so it's good to know it's imminent at last.
Read the full article on pushsquare.com