Random: Maybe Don't Buy PS5 Stock from Celebrities on Twitter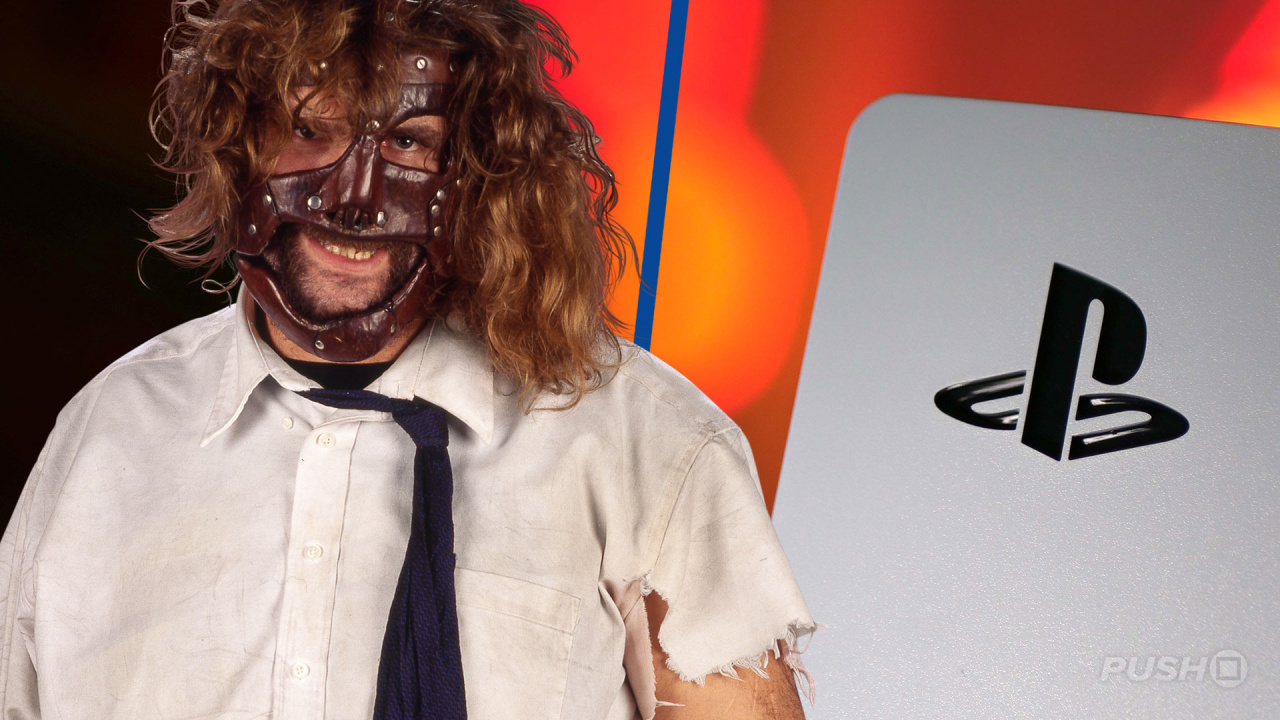 Sony system at the centre of scam.
Earlier this week, retired WWE Hall of Famer Mick Foley tweeted that he had PS5 stock for sale, and that he was donating the proceeds to charity. He also offered buyers an opportunity to hang out with him at an upcoming pro wrestling event. Now LA Lakers boss Jeanie Buss is offering a similar incentive to gullible fans. The problem is, it's all a scam!


"I feel terrible for the inconvenience of being hacked," Foley said in a video after recovering his account. "I really feel for anyone who fell for that ploy to purchase PS5 consoles. Please contact your bank or credit card and try to have that charge reversed. It was a scam. I'm really sorry that somebody tried to extort money from me [by using my account]."


Buss, amusingly, made a similar statement through the Lakers' official social media page: "Lakers fans, my Twitter account has been hacked. Please do not engage with it or send any money. These are not legitimate offers. The Lakers will alert you when I am back in control of my account."


Of course, Lakers fans are already having fun pranking Buss' impostor – by arranging deals, before insisting he trade beleaguered point guard Russell Westbrook. Seriously, though, remember that if something looks too good to be true, it probably is. A brand new PS5 with free Lakers tickets on the side? 
 
Read the full article on pushsquare.com