PS5, PS4 Flop Babylon's Fall Being Given Away for Free at GameStop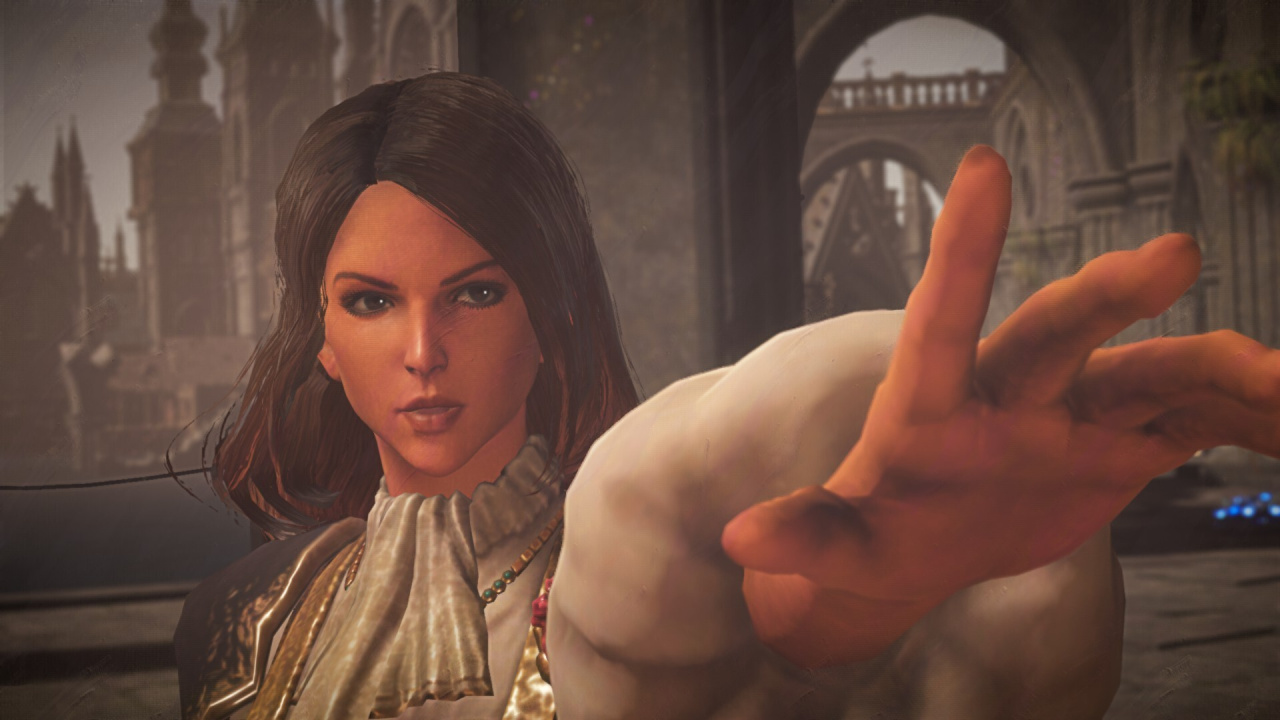 How low can you go?
With the impending closure of Babylon's Fall's servers, pre-owned copies of the PS5 and PS4 online action game have officially reached "junk" status at GameStop. That means the US retailer will chuck out any excess inventory that doesn't get claimed. Of course, there are already multiple reports of people online who've asked for the game and been given it for free.



News: Babylon's Fall is Being Removed at GameStop Store Locations. If you want a free case and coaster, maybe find one before a GameStop employee gets around to tossing it into the dumpster. They might just let you have it after they scan it. pic.twitter.com/mglPO22eky

— Cheap Ass Gamer (@videogamedeals) September 19, 2022
Ultimately, you'll only have until 27th February, 2023 to play – even if you do snag a complimentary used copy.  
Read the full article on pushsquare.com