PS5, PS4 Blockbuster God of War Ragnarok the Big Winner from State of Play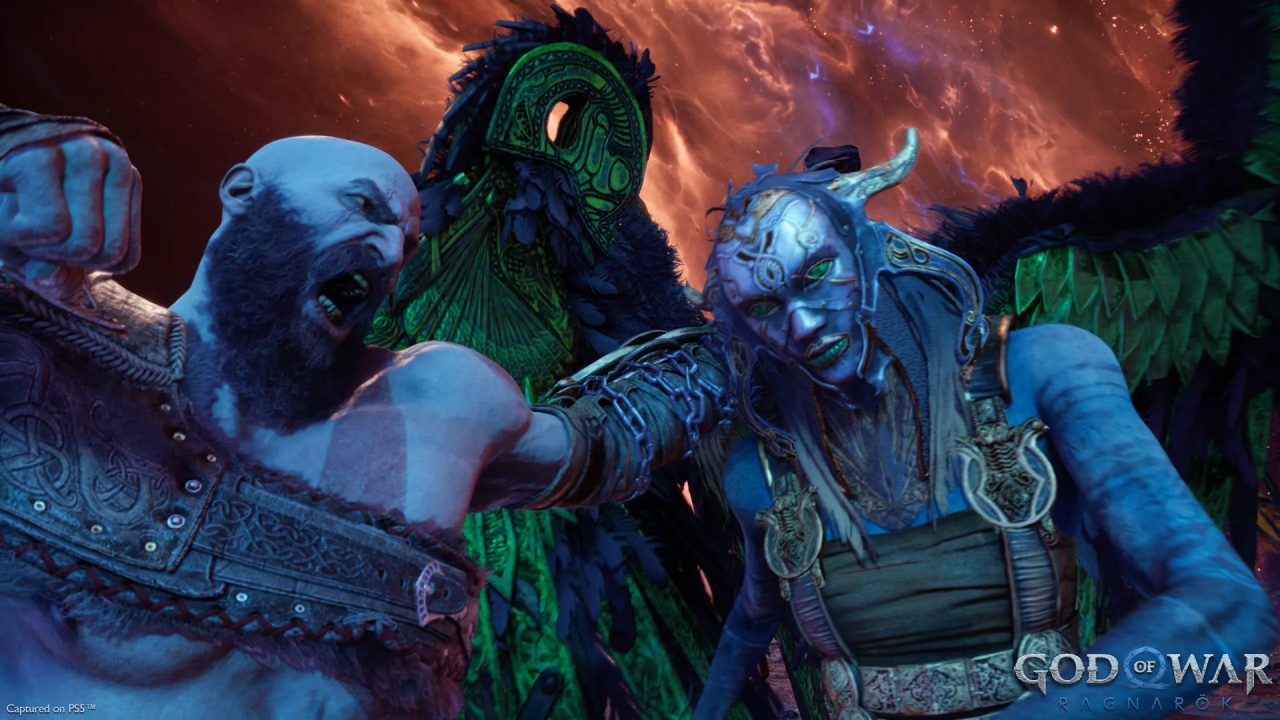 There was only ever going to be one winner.
Perhaps unsurprisingly, the epic new trailer for God of War Ragnarok was the most viewed video coming out of this week's State of Play. The three-minute taster of Santa Monica Studio's latest and greatest has attracted 3.6 million views to date, putting it above Tekken 8 and Rise of the Ronin – both of which surpassed one million views as well.


As we've been compiling for a while, here are all the trailers ordered by total views from this week's livestream. Please do keep in mind that we're only taking into account PlayStation's official uploads here, and obviously remember that the view counts are only accurate as of the time of publication:
 
God of War Ragnarok: 3.6 million
Tekken 8: 1.4 million
Rise of the Ronin: 1.2 million
Like a Dragon: Ishin: 440k
Stellar Blade: 397k
Hogwarts Legacy: 267k
Star Wars: Tales from the Galaxy's Edge: 165k
Pacific Drive: 144k
Synduality: 140k
PS Stars: 81k
Demeo: 74k

As for the State of Play livestream itself, it attracted around 1.3 million views, which is down on the 2.52 million views driven by the previous instalment. Of course, while the broadcast itself was very well received, many fans will be wondering whether Sony has a PS Showcase to follow it up with – it's been over a year since the manufacturer hosted a full-scale broadcast, after all.


What was your favourite game from State of Play? And do you think it's shown enough in this year's various State of Plays to carry it through into 2023?

 
Read the full article on pushsquare.com