PS Plus February 2022 PS5, PS4 Games Announced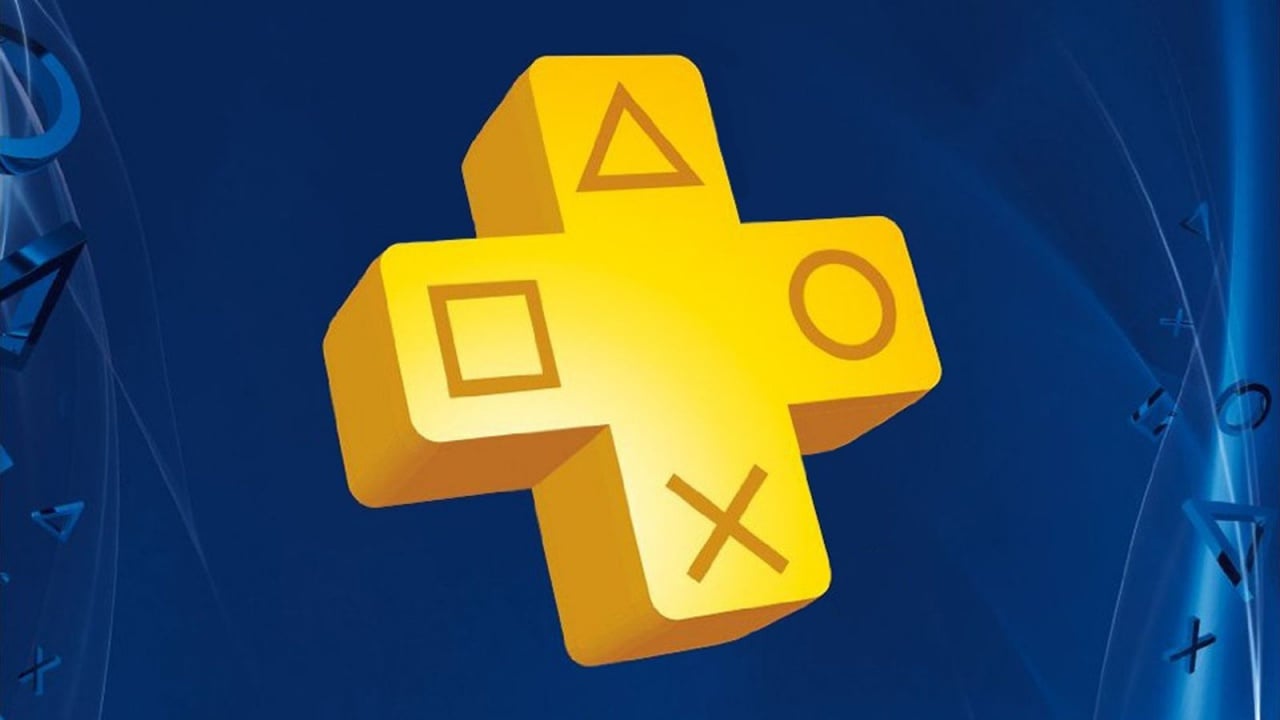 February 2022's PS Plus games have been officially announced. And, if you can believe it, they didn't get leaked beforehand! That's right, for the first time in over seven months, we've actually been waiting on Sony's reveal.

This is what subscribers are getting:
Planet Coaster (PS5)
Tiny Tina's Assault on Dragon Keep: A Wonderlands One-Shot Adventure (PS4)
EA Sports UFC 4 (PS4)

The PS Blog notes that Tiny Tina's Assault on Dragon Keep is only the PS4 version of the game — although as far as we understand, no native PS5 version exists. The opposite applies to Planet Coaster, which doesn't include the PS4 version, and that edition does exist.
 

Source: