PS Plus Fall Guys Pack Gives You Free Money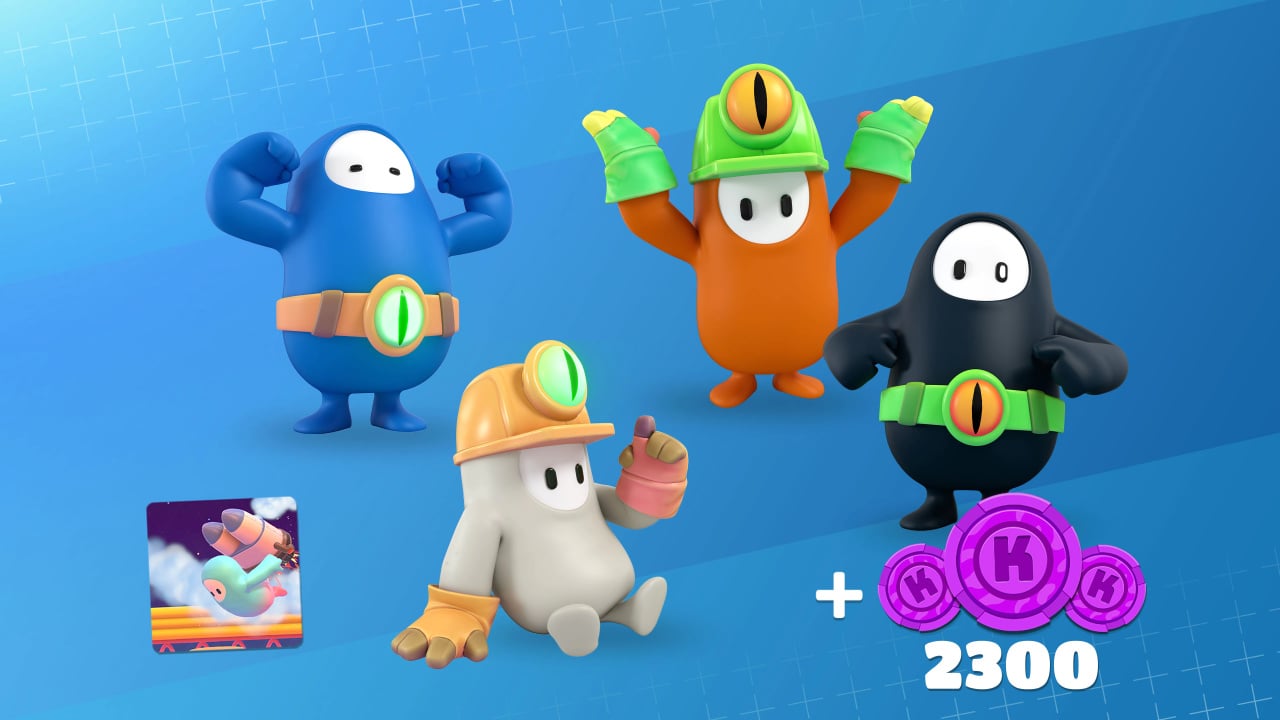 2,300 Kudos for nothing.
A new PS Plus pack available on the PS Store for Fall Guys gifts players new costumes, a celebration, and 2,300 Kudos to spend on cosmetics. Named the Satellite Repair Pack, it went live two days ago and can either be redeemed through your PS5, PS4 consoles or using this link. There's no word on how long it will be available for, so grab it while you can if Fall Guys is your thing.


The free pack contains two whole costumes: the Space Mechanic and Orbit Engineer. The celebration you'll get is called Liftoff. Free Kudos is the main draw here, though, allowing you to buy a few things from the in-game store. Maybe you could use them in the new Hatsune Miku event.


Sony has offered free PS Plus packs for many popular multiplayer games in the past, including Warzone. Will you be grabbing this one? 

 
Read the full article on pushsquare.com