PS Plus Extra, Premium Games for July 2022 Available to Download Now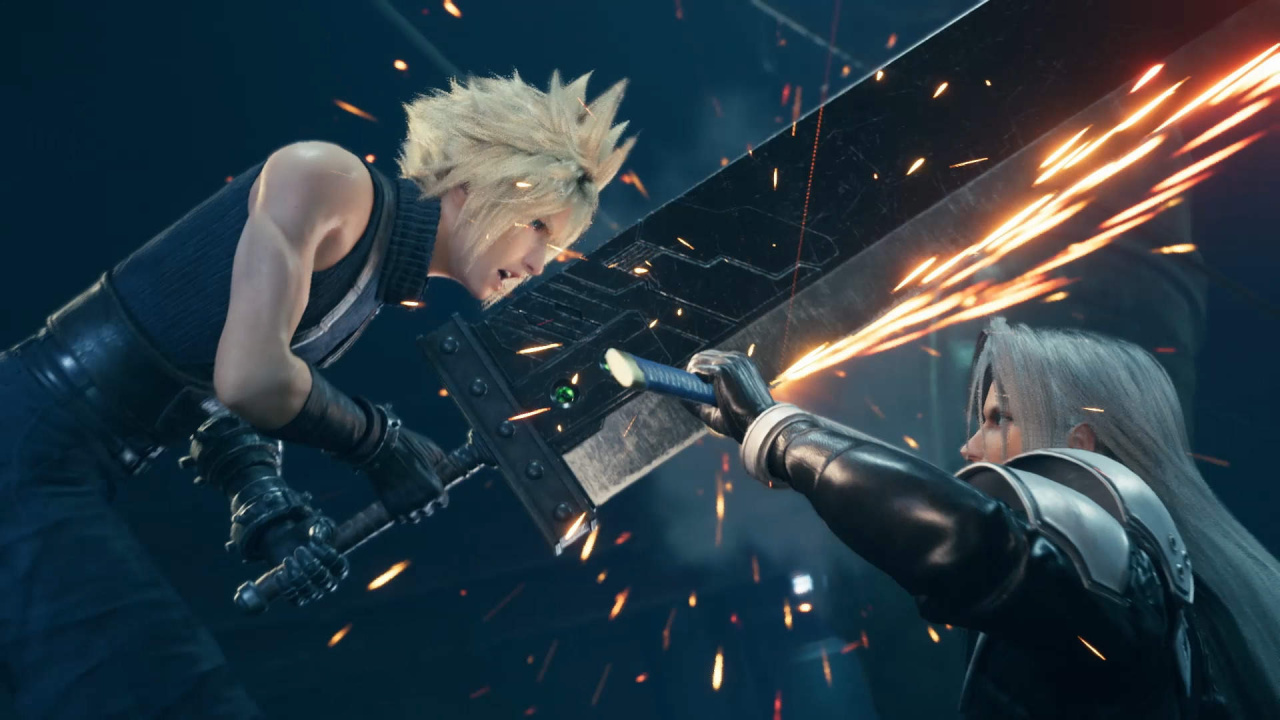 Time to play Stray.
The long lineup of PS Plus Extra and PS Plus Premium games added to the service as part of the July 2022 update can all be downloaded now off the PS Store. Essentially, this means you can start playing Stray without charge. There are many, many more PS5, PS4, and Classic titles that make up this first batch, though, so as a reminder, here is everything added to the list of All PS Plus Games today:


PS Plus Extra: July 2022
Assassin's Creed IV Black Flag (PS4)
Assassin's Creed Rogue Remastered (PS4)
Assassin's Creed: Freedom Cry (PS4)
Assassin's Creed: The Ezio Collection (PS4)
Assassin's Creed Unity (PS4)
Final Fantasy VII Remake (PS4)
Final Fantasy VII Remake Intergrade (PS5)
Ice Age: Scrat's Nutty Adventure (PS4)
Jumanji The Video Game (PS4)
Marvel's Avengers (PS5, PS4)
Paw Patrol on a Roll! (PS4)
ReadySet Heroes (PS4)
Saints Row IV: Re-Elected (PS4)
Saints Row Gat out of Hell (PS4)
Spirit of the North: Enhanced Edition (PS5)
Stray (PS5, PS4)


PS Plus Premium: July 2022
Echoshift (PSP)
LocoRoco Midnight Carnival (PSP)
No Heroes Allowed! (PSP)


We polled Push Square users on what they thought of this first batch of titles after launch, with 65 per cent saying they're at least "fairly satisfied". Around half are said to be delighted with the lineup. That's for PS Plus Extra; it's a different story when you focus on PS Plus Premium. Most readers returned they were unsatisfied with the offering of two PSP games — now three thanks to the addition of Echoshift — but one bonus title is unlikely to really shift the needle.


What game will you download and play first? 

 
Read the full article on pushsquare.com