Pokémon-Inspired Monster Crown Is Out Today On Switch, Here's The Launch Trailer
Breed over 200 monsters.
Today sees the launch of Monster Crown, a monster-taming RPG that's looking to give Pokémon fans an alternative take on the genre on Switch.
If you've read our full review, you'll know that Monster Crown is a decent effort but one that, in our opinion, ultimately feels like "a jankier and less addictive version of the oldest Pokémon games". Still, if you find yourself really pining for those good old 8-bit Pokémon days, it may well be worth a look.
To help convince you, Soedesco has released a brand new launch trailer (up above) which goes into detail on some of the things you can expect to find in the game – like breeding over 200 base monsters, making pacts with monsters for shelter in exchange for their protection, and journeying to restore balance on Crown Island. The title was in Early Access on Steam for a year, slowly but surely becoming the game it is today with more than 40 updates being added along the way.
Jason Walsh, founder of the game's developer Studio Aurum, has shared the following on the game's release:
"As a kid who grew up playing monster taming games, the idea of making my own and one day releasing it to the world was something I didn't dare dream. But thanks to the love of our backers and support of SOEDESCO, this dream has become a reality. If you want a truly content packed monster taming game, this is the game for you."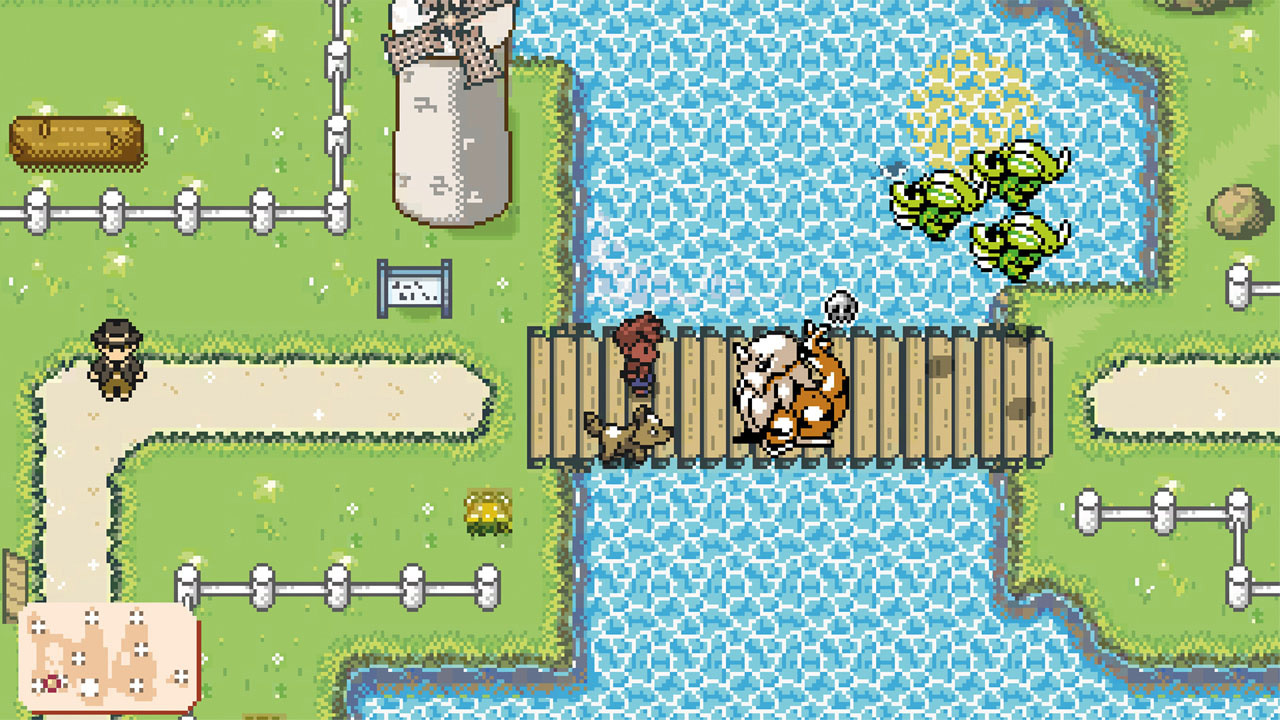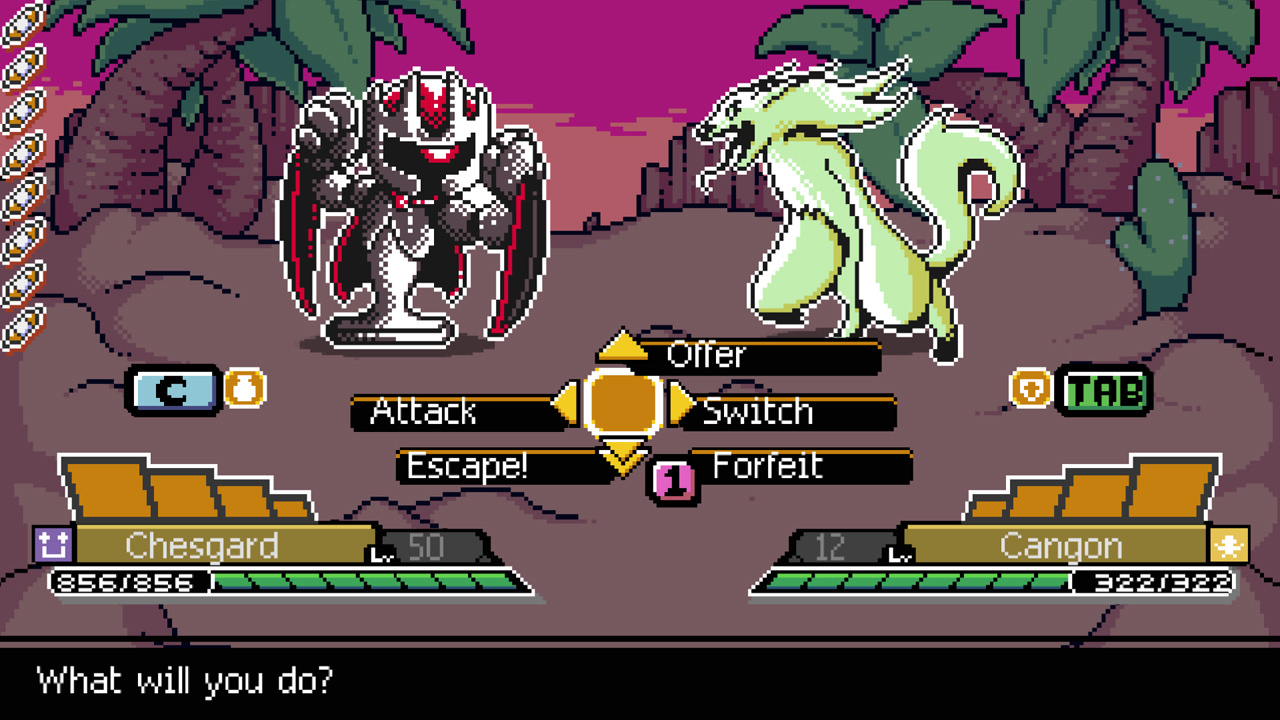 Launching today, Monster Crown is available on the Switch eShop for $29.99 / £26.99.
Read the full article on nintendolife.com