Pokémon HOME Diamond & Pearl And Legends: Arceus Compatibility Update Scheduled For This Week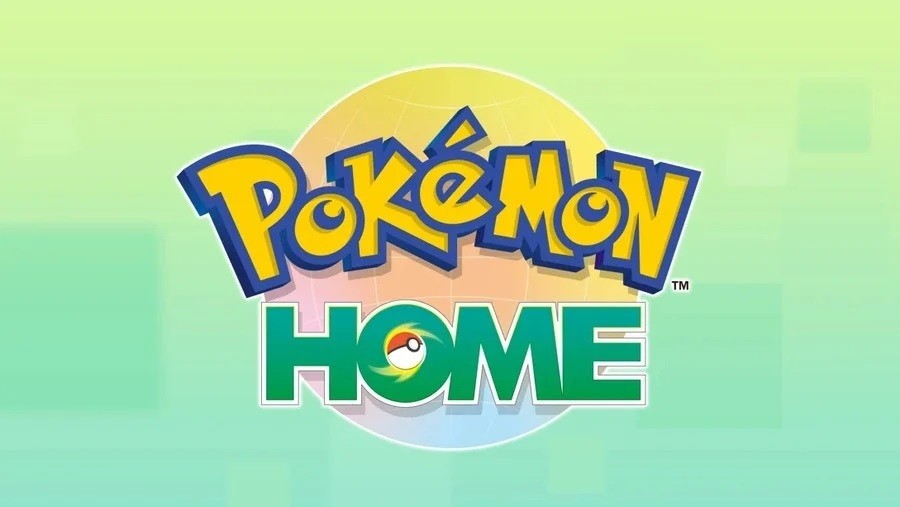 Version 2.0 incoming.

At the end of last week, The Pokémon Company and Nintendo announced the cloud storage service Pokémon HOME would finally be receiving an update to make it compatible with the most recent entries in the series Pokémon Brilliant Diamond and Shining Pearl and Pokémon Legends: Arceus.


While an exact date wasn't shared, it seems like we'll be getting this anticipated update around 18th May (UTC time). As highlighted by Serebii.net, this update will bump the app up to Version 2.0 - and add connectivity for both of the newest games.


"It has been confirmed that Pokémon HOME is to undergo maintenance tomorrow May 18th from 00:00 UTC to 06:00 UTC on May 18th. This maintenance coincides with the release of Version 2.0 on Switch and Mobile which includes connectivity and features for Pokémon Brilliant Diamond & Shining Pearl and Pokémon Legends Arceus. It will run with staggered logins to ease server load until 01:00 UTC on May 19th 2022"



Serebii Update: Pokémon HOME is to undergo maintenance from 00:00 UTC on May 18th to 06:00 UTC May 18th. It will be updated to Version 2.0 with that, adding connectivity to BDSP and Legends Arceus https://t.co/Wo8N0aHtsd pic.twitter.com/Qb4mjvbPlY

— Serebii.net (@SerebiiNet) May 17, 2022
Read the full article on nintendolife.com