Point-And-Click Adventures 'Unavowed' And 'Primordia' Get Free Demos On Switch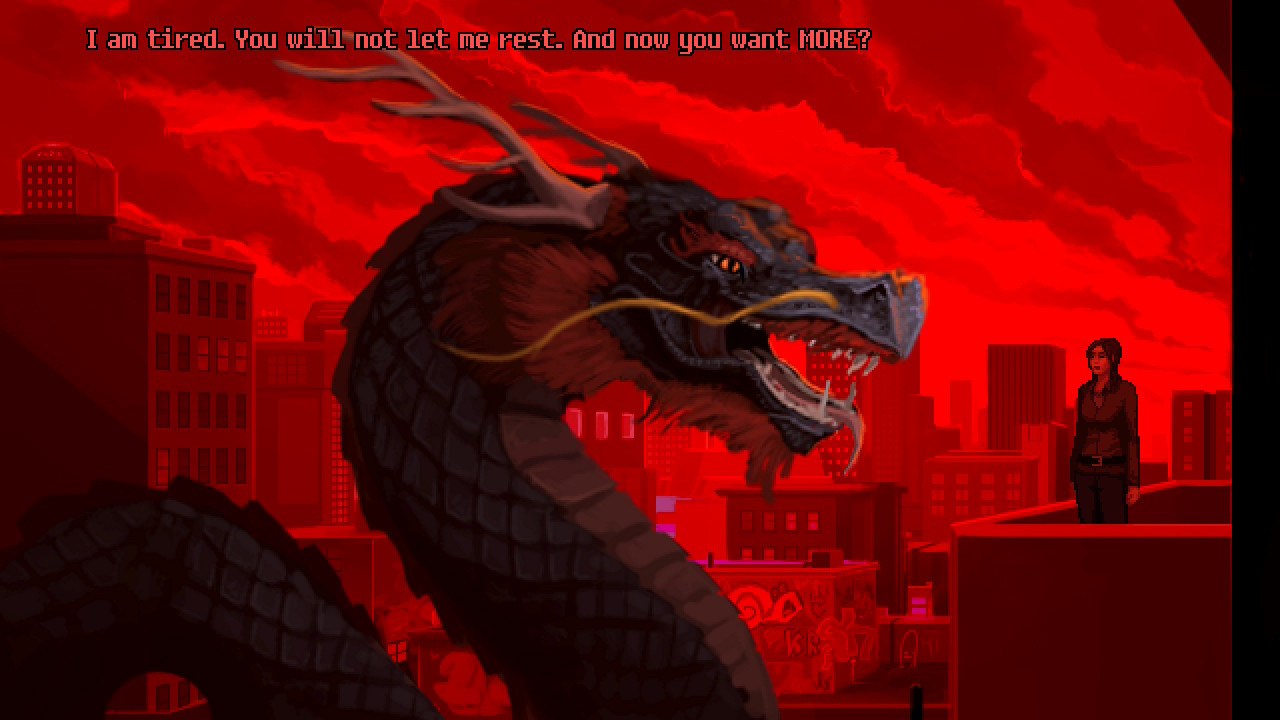 Plus a 25% off sale.
Point-and-click adventure superstars Wadjet Eye Games recently announced that their latest game, Old Skies, would be coming to the Nintendo Switch. In celebration of the good news, their previous two games are going on sale and getting generous free demos.


Unavowed and Primordia will both be on sale on the Nintendo eShop for the next two weeks, until July 5th, with a 25% discount. Both demos are available now for free, and contain about an hour of content each, with players able to continue their saves into the full game if they choose to purchase.


Here are some short descriptions of the games:

 


Unavowed and Primordia are currently $11.24 / £10.11 each on the Nintendo Switch eShop.
 
Read the full article on nintendolife.com