Phantasy Star Online 2, New Genesis Announced for PS4 Release in August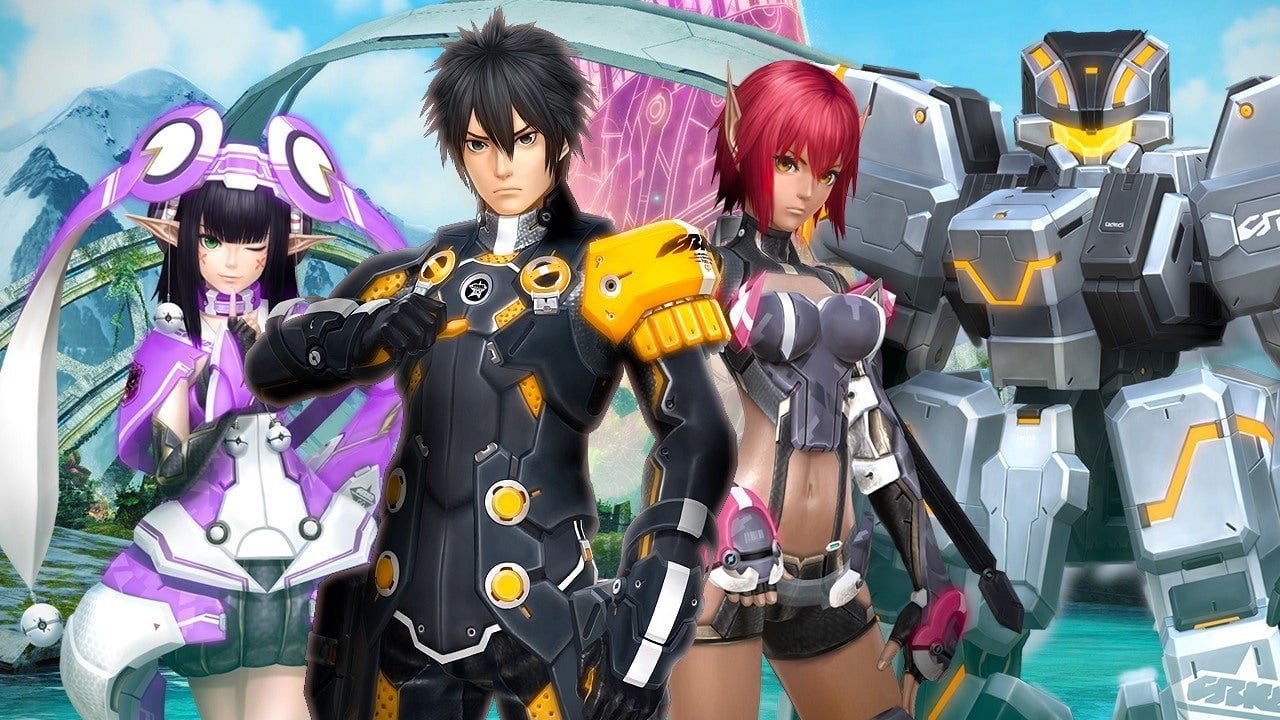 Phantastic news.
SEGA's long-running Phantasy Star series is finally returning to PlayStation. Phantasy Star Online 2, and massively updated kind-of-sequel-in-everything-but-name, Phantasy Star Online 2: New Genesis are heading West for PS4 on the 31st August. Currently, both games are only available on PC and Xbox here in the West.
"PS4 when?" 🐤
We're happy to announce that #PSO2NGS Global is finally coming to @PlayStation! 💙🎮✨

Join the never-ending adventure in Phantasy Star Online 2: New Genesis on PS4, coming August 31st! 🎉 #AX2022 #AnimeExpo pic.twitter.com/jK6Qe6p68D

— Phantasy Star Online 2 New Genesis - Global (@play_pso2) July 1, 2022
If you're sitting there wondering what the heck Phantasy Star Online 2 and New Genesis are, the bottom line is that they're free-to-play action RPGs set in the futuristic Phantasy Star universe. There are multiple weapon types to master, and loads of missions to tackle (in co-op, if you prefer).
Have you been waiting for Phantasy Star Online to forge a path back to PlayStation?  
Read the full article on pushsquare.com