Party-Based RPG Battle Hunters Brings Fantasy Adventure To Switch This October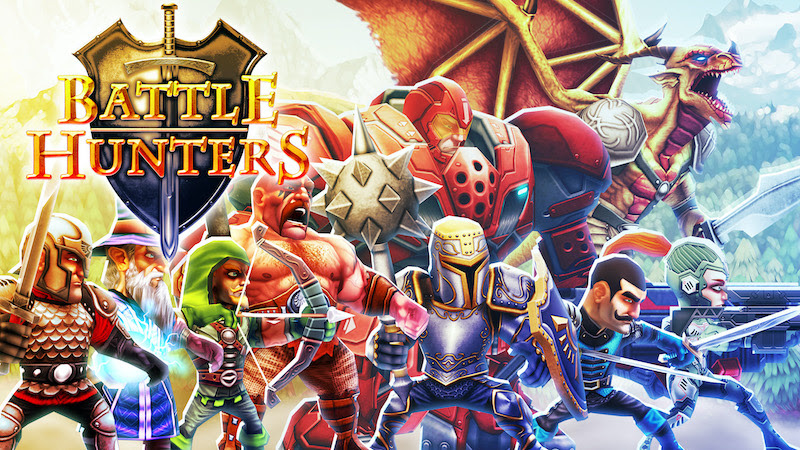 Party-Based RPG Battle Hunters Brings Fantasy Adventure To Switch This October
Independent developer Phase Two has announced that it will be bringing its fantasy RPG Battle Hunters to Nintendo Switch. The game will launch on both Switch and Steam this October.
Originally released on mobile, Battle Hunters features a turn-based, real-time combat system which has a focus on strategic command of your heroes. There are all manner of melee and ranged options to choose from, with swords, spells, blades, and blasters all being available on the battlefield.
You form a party of three heroes in total, hoping to find a good balance between each character's own fighting skills. Your heroes can be upgraded or swapped around if you like, and each is said to bring a different range of strengths and weaknesses to battle.