Overwatch 2 Is Out Now on PS5, PS4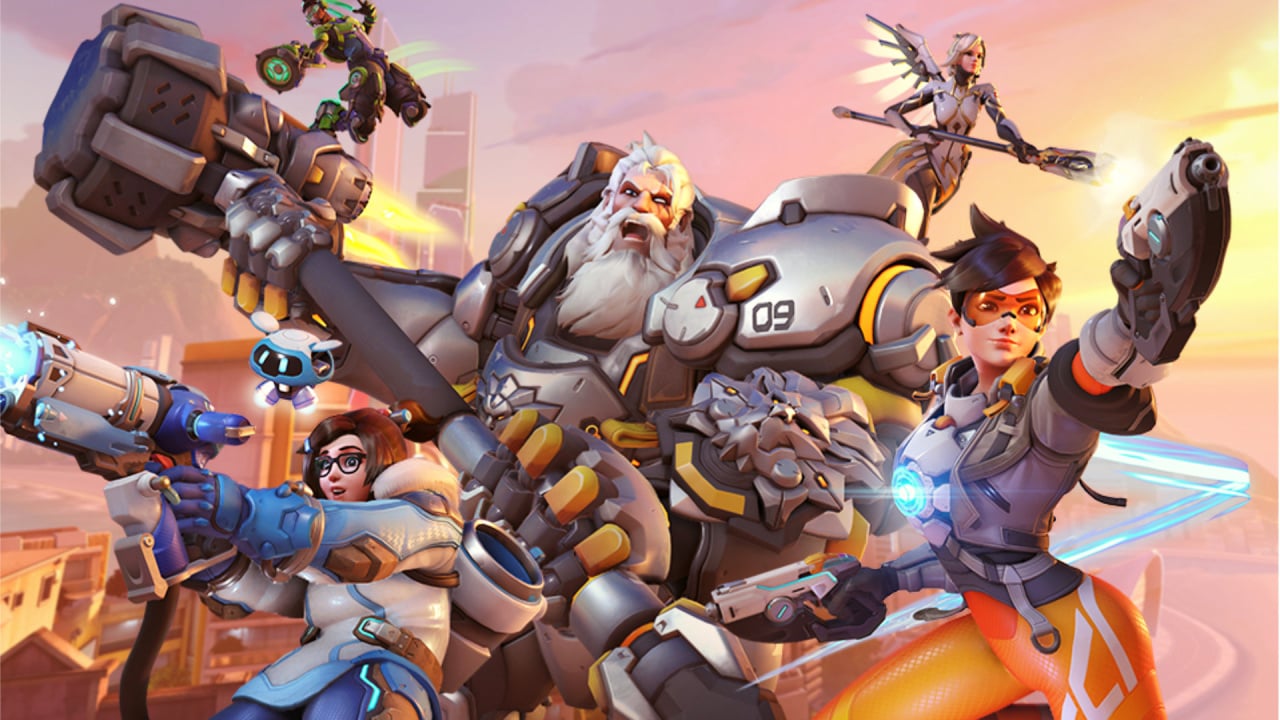 Free-to-play, early access release.
The wait is over: Overwatch 2 has now officially released into early access on PS5 and PS4, available for everyone to play right this minute as a free-to-play title. Servers are being switched on at the same time this article goes live, so if you didn't pre-load the game in the three hours prior, head on over to the PS Store and get downloading if you want.


Overwatch 2 essentially replaces the original 2016 title, with Overwatch no longer playable now the sequel's out. Don't worry, though, as long as you log into the same account, all your currencies and items accrued from loot boxes will carry over. The controversial system won't be part of Overwatch 2; instead, there's a Battle System with both a free and paid tier.


New hero Kiriko will be unlocked automatically if you purchase the premium tier, or you'll have to work through the levels to get her free of charge. Meanwhile, Sojourn and Junker Queen are unlocked for everyone who logs in during the first season. Eight new maps will also be packed into Overwatch 2, and new heroes and maps will arrive every nine weeks after launch. The game's new co-op mode won't be ready until next year, however.

 
Read the full article on pushsquare.com