Overcooked! All You Can Eat Adds New Chefs, Levels And Recipes In Upcoming Free Update
Order up!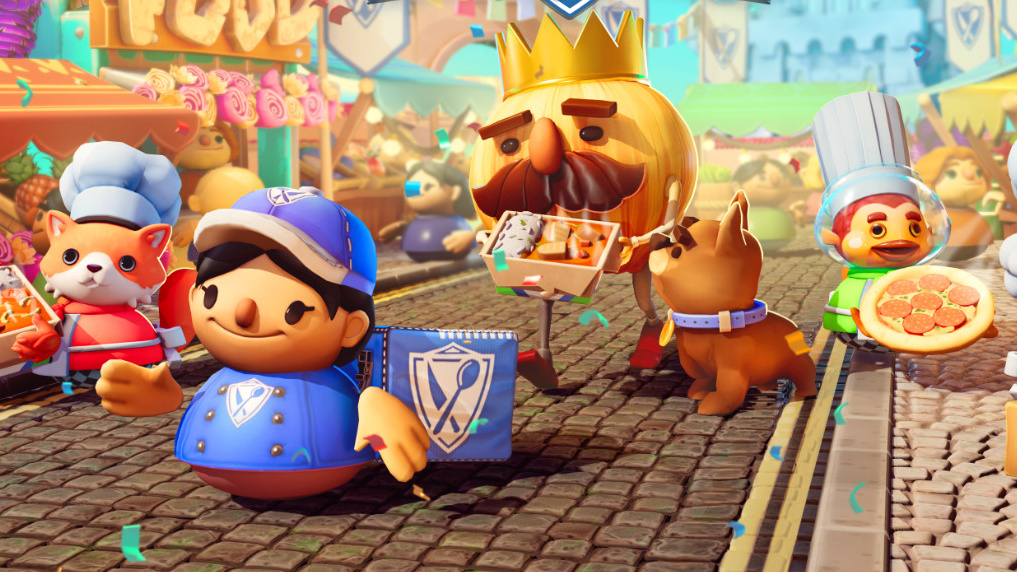 Overcooked! All You Can Eat, the manic multiplayer chef sim from Team 17, is soon to receive a huge update to celebrate World Food Day. Adding a whole host of tasty new features and characters, the update will be coming to Switch in but a few short days on October 12th.


In a recent news post from the studio, Team 17 shared everything that we can expect to find in the update, with ingredients ranging from a pinch of new biomes, a twist of additional obstacles and a healthy dose of new accessibility features to finish it off - buon appetito.


On top of this, the update will add three new chefs - Fox (adorable), Globe (terrifying) and a new Goldfish skin - and two new recipes for curry and bobotie. All of this will have to be navigated around a delivery driver mechanic, whose pesky bag will take up valuable worktop space - as if the game wasn't hectic enough already!

 


Read the full article on nintendolife.com