Oddworld: Soulstorm on PS5 Is Available to Download Now, Free for PS Plus Members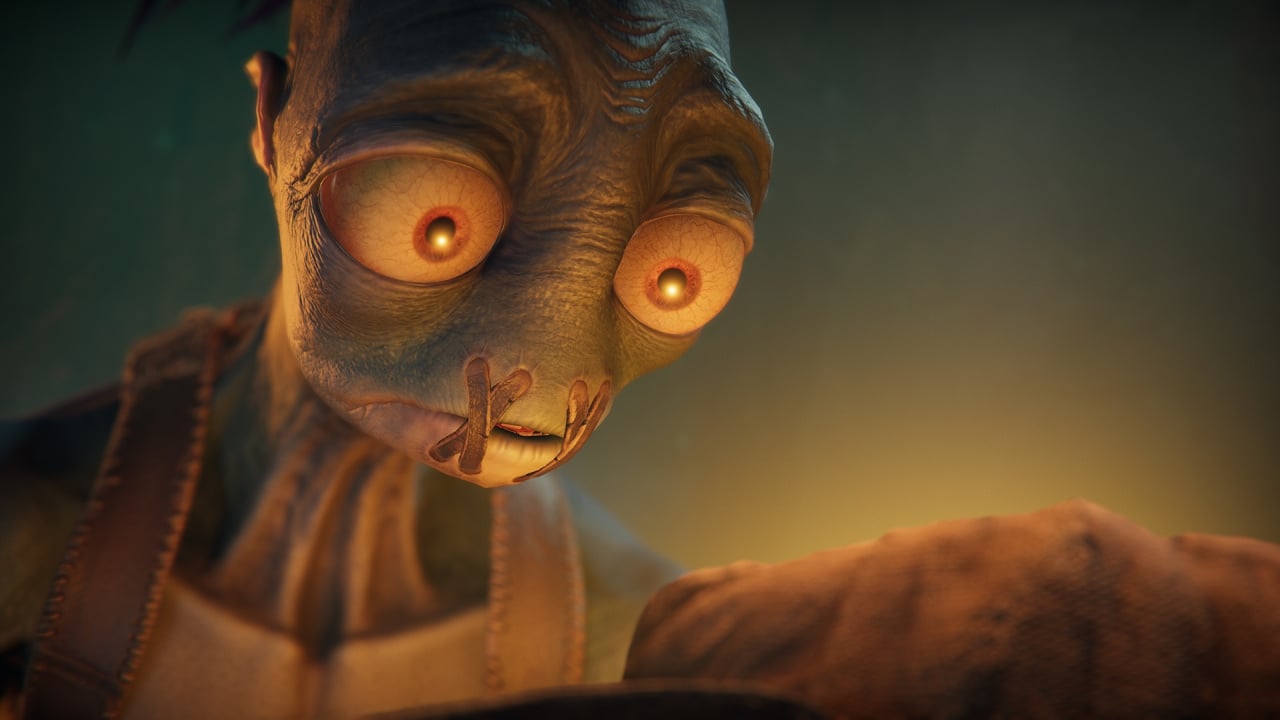 Follow me.
Abe makes his triumphant return to PlayStation with the release of Oddworld: Soulstorm. This fresh take on Abe's Exoddus has been a long time coming, but it's finally out on PS5 and PS4 today, 6th April.
As you may be aware, PS Plus members can claim the PS5 version of the game at no extra cost; Soulstorm was announced as one of April's complimentary titles, alongside Days Gone and Zombie Army 4: Dead War. Well, the Oddworld title is available right now. Boot up your PS5 and you can add the game to your library, no problem.
The other PS Plus games will be made available a little later today, so keep your eyes peeled for when they drop. Until then, you can start downloading Abe's latest. Are you excited for Soulstorm on PS5? Save the Mudokons in the comments section below.
Read the full article on pushsquare.com