No Third Overwatch 2 Beta Ahead of October Launch, Says Blizzard VP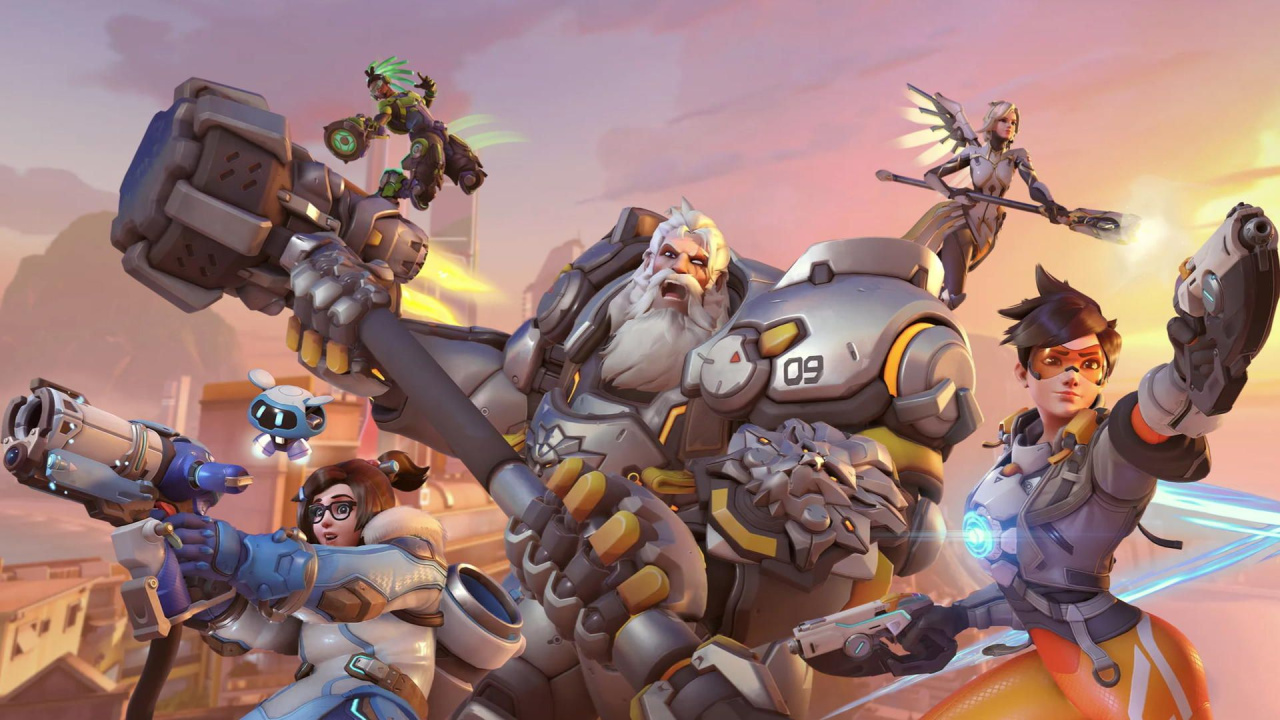 Third time unlucky.
Overwatch 2's last beta wrapped up last month, and as it turns out, there won't be a third. Some fans were expecting an extended beta session for the competitive hero shooter, or a third beta test, to take place during the two months until the title's full release.


Jon Spector, Overwatch commercial leader and Vice President of Blizzard, announced the news on Twitter in response to fan inquiries who expressed concern over the current state of the game.



Today marks just 2 months until Overwatch 2's launch! We know players are eager to dive in and have seen questions about the possibility of a third public Beta. While we will continue testing OW2 daily internally, we're not planning any additional public Beta tests. (1/2)

— Jon Spector (@Spex_J) August 4, 2022
Overwatch 2 has had a closed alpha, and two open beta tests so far, with further testing done in-house at Blizzard. We know that Overwatch 2 will support 120FPS, VRR and different performance options on PS5.
Did you get a chance to take part in either of the Overwatch 2 beta sessions?   
Read the full article on pushsquare.com