No inFAMOUS or Sly Cooper Games in Development, Sucker Punch Confirms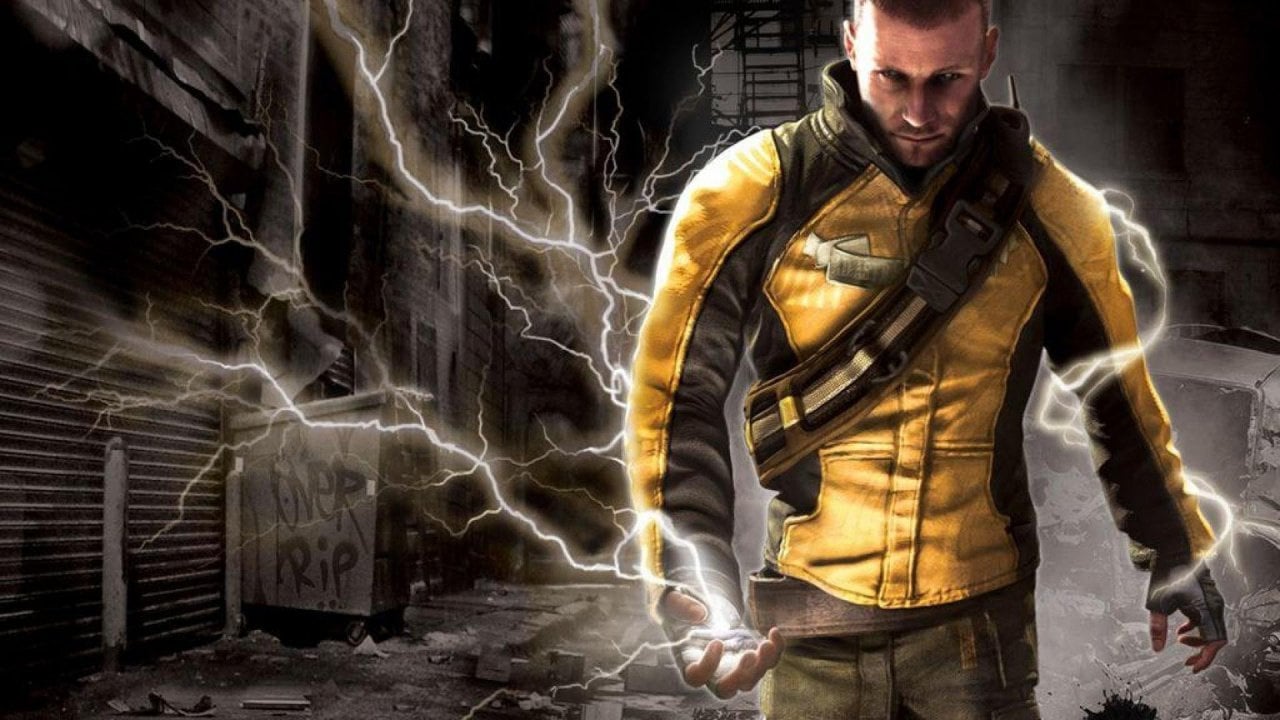 Sony dev focused on "current project" only.
Shaky rumours regarding previous Sucker Punch properties inFAMOUS and Sly Cooper have been doing the rounds for years now, and have only increased in frequency since the Sony studio released its biggest blockbuster yet, Ghost of Tsushima, in 2020.
Indeed, there was a widespread inFAMOUS rumour making headlines back in September 2021, and then Sly Cooper had his turn months later in March 2022. On both accounts, we advised caution. Nothing concrete ever came from these whispers, and now we know why.
Sucker Punch has confirmed that no inFAMOUS or Sly Cooper projects are planned or in development. In a new blog post, it states: "With our focus on our current project, we have no plans to revisit inFAMOUS or Sly Cooper right now, and no other studio is currently working on projects related to those franchises either. These characters are very special and near and dear to our hearts, so while we'd never say never to re-opening those doors down the road, for now there are no inFAMOUS or Sly Cooper games in development." Those aforementioned rumours were essentially nonsense, then.
That "current project", by the way, is almost certainly a sequel to Ghost of Tshushima — something that's been heavily hinted at through job openings at the Bellevue-based developer.
Arguably the craziest part of this blog post, though? The studio says that it'll be running some maintenance on its inFAMOUS 2 UGC (user-generated content) servers soon. "We will eventually need to sunset these, but want to keep them running for as long as possible for players who are still active," it says. P  
Read the full article on pushsquare.com