Nintendo Showcases Some Slick New Hairstyles For Splatoon 3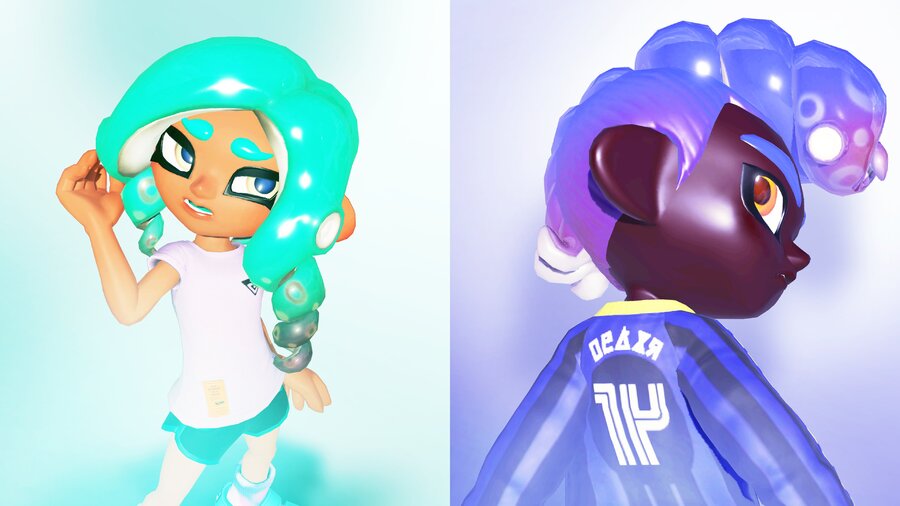 These styles are off the hook.
Nintendo is slowly but surely generating hype for Splatoon 3, the latest entry in its "off the hook" online multiplayer franchise, due for release on September 9th, 2022. In a Twitter post online, it has showcased some of the new hairstyles that you'll be able to customise your Inkling with, and we have to say, they're looking pretty hot!



Check out these four new hairstyles for Inklings and Octolings! Well, they're tentacles to be exact, but let's not split hairs. #Splatoon3 pic.twitter.com/etm2BgVCOQ

— Nintendo UK (@NintendoUK) June 22, 2022
"Let's not split hairs"
! Haaaa! Okay... Anyway, we love what we're seeing so far, and it looks like you'll also be able to customise the Inkling's eyebrows judging by these images, which is pretty cool.
Nintendo hasn't stopped with the hairstyles, either. We've been treated to plenty of glimpses at the new game, including a peek at the new weapons, music, and stages, so make sure you check out the articles below for all the low-down.
Are you excited for its release?  
Read the full article on nintendolife.com