New Tales of Arise Story Trailer Shows More Cool Looking Party Members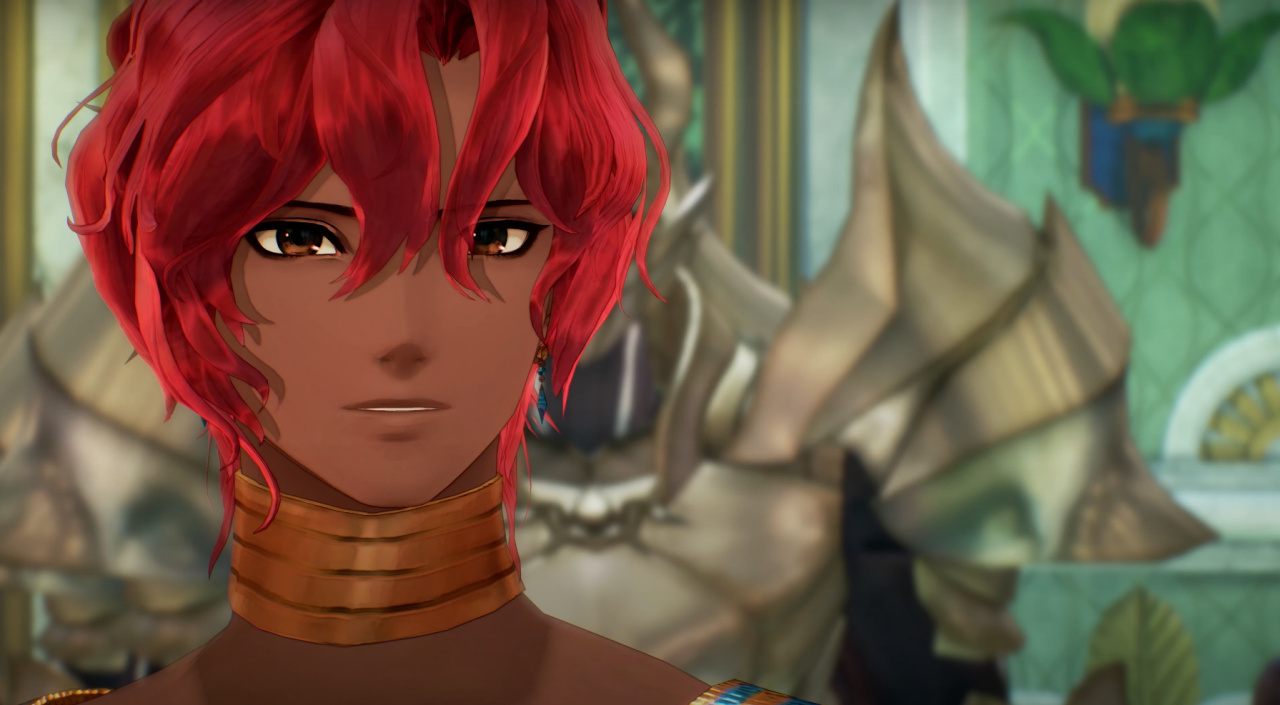 Tales of Arise has a new story trailer, which gives a brief overview of what to expect from the game's world and lore. It also showcases some fresh characters, and we're really liking the designs of your main party members.
The action RPG continues to show promise, then, and it's coming to both PlayStation 5 and PlayStation 4 fairly soon, on the 10th September.
Source: PushSquare