New Sonic Frontiers Gameplay Explores a New Island in Six Minutes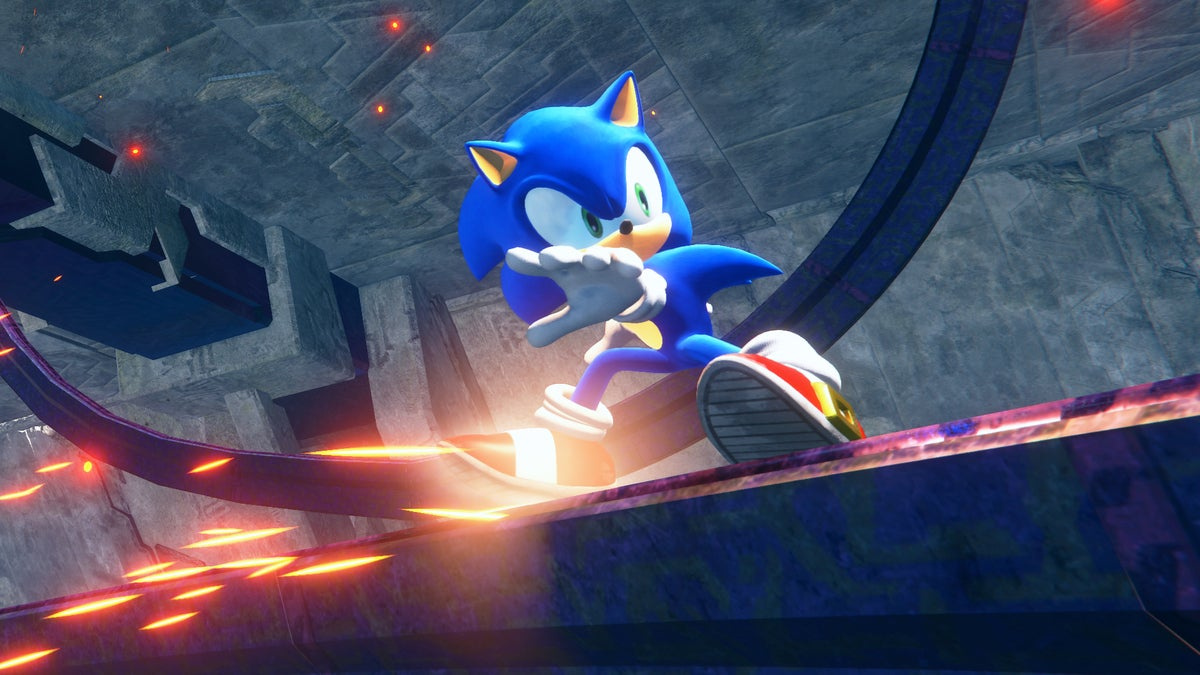 Visit Chaos Island.
We're getting scarily close to release of Sonic Frontiers, due out in just a couple of weeks or so. SEGA's fresh spin for its mascot's latest game looks to change up the formula quite a bit, with open areas to run around in and plenty of enemies to engage in combat. This new gameplay video from IGN takes us on a tour of Chaos Island — the game's third area, which looks to be high up in the clouds.


With all the springs and grind rails hovering around everywhere, it looks as though you'll be able to pinball your way through the environment with ease. The gameplay is pretty fast-paced, and is definitely a stronger showing for Frontiers, which hasn't had the best pre-launch build-up. It culminates with Sonic taking down one of the title's giant creatures (robots?) in typically speedy fashion.


The video description tells us that Tails is trapped on this island, and you'll need to gather his "memory tokens" in order to free him. We're not entirely sure how that all works, to be honest, but we're interested to find out when Frontiers launches on 8th November.

 
Read the full article on pushsquare.com