Need for Speed Unbound's Overly Aggressive Social Media Apologises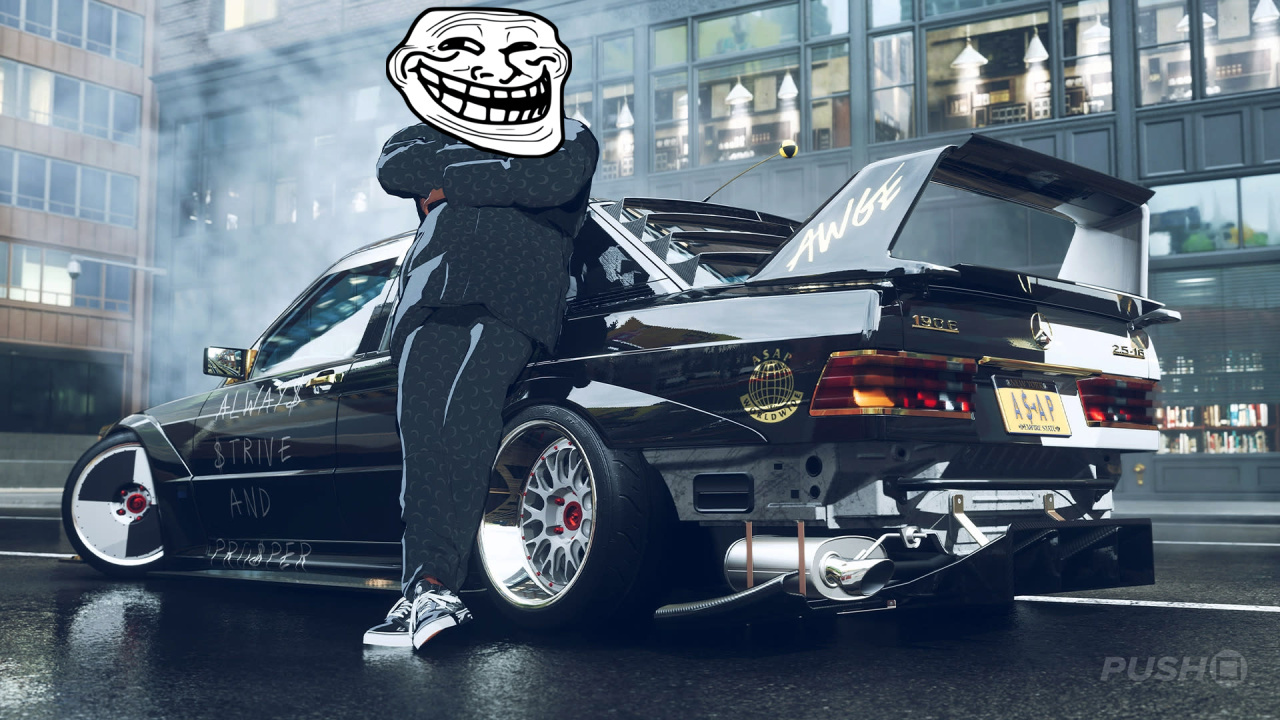 Feeling the heat.
Update: Well, this isn't very rebellious, is it? Need for Speed Unbound has been playing it fast and loose on social media, and it's been drawing attention to the game. However, it seems executives have got cold feet on the strategy, and the account has apologised for its overly aggressive tone earlier in the week.



We admit we got a bit caught up in the hype for launch and some of our recent social media replies crossed the line. To those fans we upset, we apologize. We will do better. See you here next week.

— Need for Speed (@NeedforSpeed) November 23, 2022
While we personally felt the community manager was being a little too rude in the examples embedded below, issuing a statement like this undermines the entire approach, and we imagine that's the end of the account's edginess now.  
Read the full article on pushsquare.com