Need for Speed Unbound PS5 File Size Leaves Plenty of Room in the Garage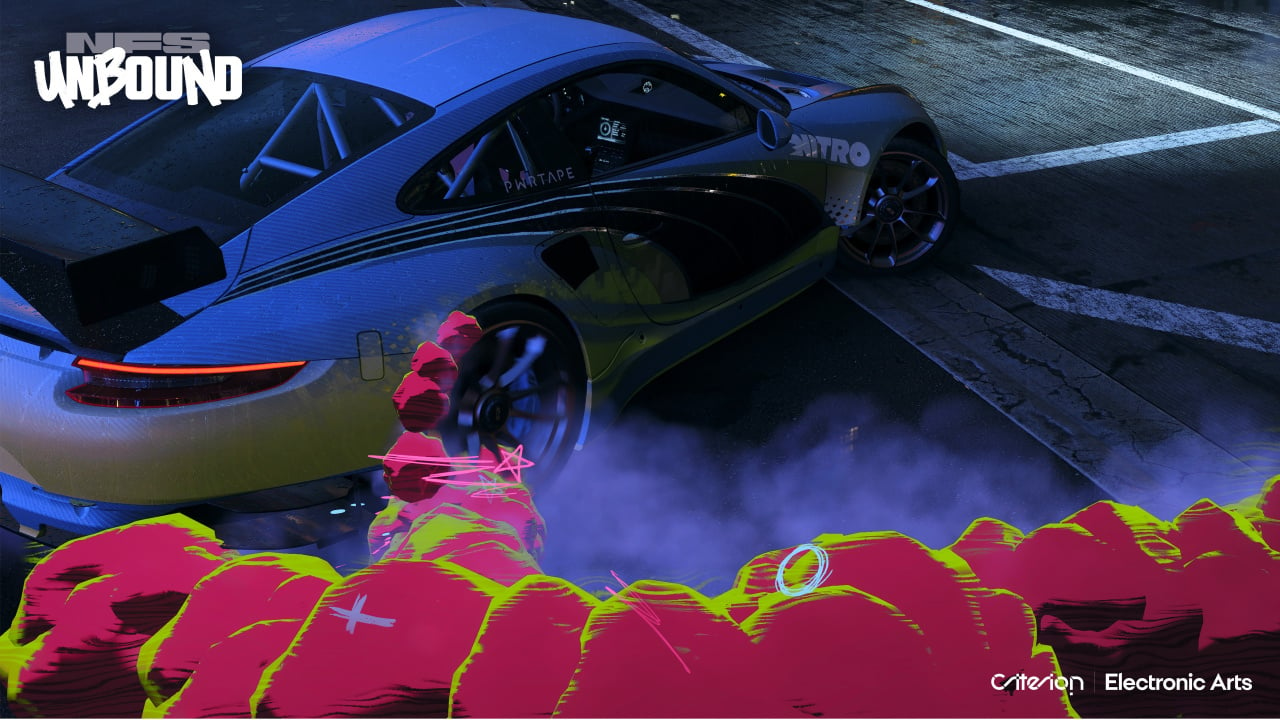 EA Play trial begins tomorrow.
This year is going out in style with several big releases launching at the beginning of December. Among them is Need for Speed Unbound, the latest effort to revitalise the arcade racer. Featuring a bunch of flashy effects and a new city to burn through, the game certainly looks promising, and it won't be long until we get to take it for a spin.

With the EA Play 10-hour trial going live tomorrow, 29th November 2022, you might be wondering how much space the open world racer will take up on your PS5's precious SSD. The good news is that it's relatively small, at just under 30GB:



🚨 Need for Speed™ Unbound

🟫 Download Size : 29.431 GB (Version: 1.000.002)

⬛ Pre-Load : November 30 (Palace Edition : Available Now)
⬜ Launch : December 2 (Palace Edition : November 29)

🟥 #NeedForSpeedUnbound pic.twitter.com/Bu9ig45QhI

— PlayStation Game Size (@PlaystationSize) November 27, 2022
When it comes to AAA titles, that's on the small side these days. Players have come to expect the top games to use somewhere between 60 and 100GB, eating up lots of storage. Thankfully, Criterion's racing game is more compact car than monster truck.
Will you be checking out the early access trial tomorrow, or are you waiting for 2nd December?   
Read the full article on pushsquare.com