MultiVersus Season 1 and Morty Delayed to a Later Date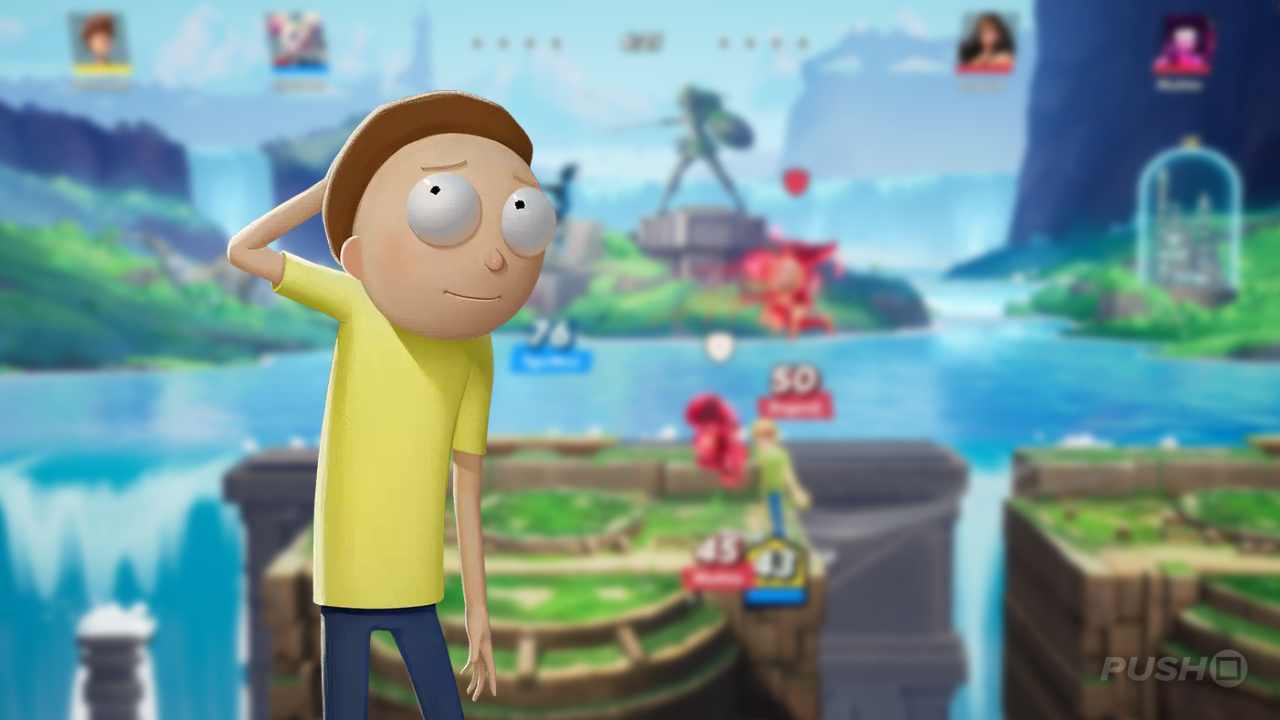 The open beta continues.
It's fair to say MultiVersus has been a big success for WB Games and developer Player First Games. The free-to-play platform fighter is in open beta right now, but even so, its popularity is undeniable — and it helps that it's genuinely great fun. The game's first proper Season was due to start on 9th August, but the team has decided to push that back.


In a string of tweets, the MultiVersus account confirms that both the start of Season 1 and the release of Morty, the next playable character, will be delayed:



We want to let everyone know that we are delaying the start of Season 1 & the release of Morty to a later date. We know this might be disappointing for some and want to assure our Community that we are dedicated to delivering new and exciting content that delights players. (2/3)

— MultiVersus (@multiversus) August 4, 2022
No new date is given for Season 1 or Morty, but it's assumed both will arrive at the same time. Player First Games does say it'll be unveiling Season 1 "very soon", so we should get more details in the near future.
Additionally, the duration of the existing Preseason Battle Pass has been extended; it was due to end on 8th August, but will now remain active until 15th August, so you now have more time to nab those last few rewards if you haven't already.
Are you enjoying MultiVersus on PS5 and PS4?  
Read the full article on pushsquare.com