MMO ArcheAge 2 Confirmed for Console Release in 2024, Developed on Unreal Engine 5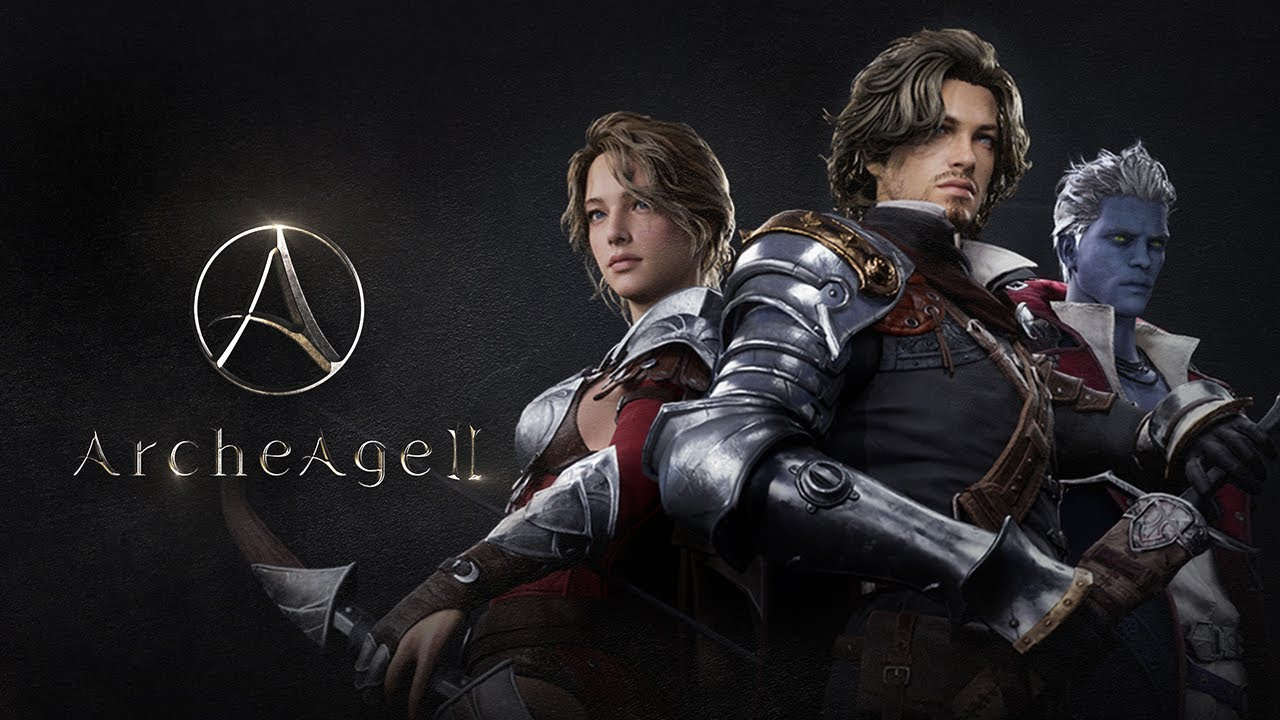 Sure is a looker.
Unreal Engine 5 developed MMO ArcheAge 2 has officially been announced, and what's more, it's coming to console in 2024. We got a trailer showing off its gorgeous visuals and learned a little more about the title in a developer interview.

MMO gaming on consoles has come a long way since the bad old days of Final Fantasy XI, and judging by the popularity of Final Fantasy XIV and Elder Scrolls Online on PlayStation platforms, we would wager that if ArcheAge 2 can deliver the goods, there will likely be an audience ready and waiting to dive in.

Featuring an action-based combat system and a non-linear progression-based open-world experience, a good frame of reference for ArcheAge 2 is perhaps Black Desert, which publisher Kakao Games was also involved in.

What do you think of ArcheAge 2?

 
Read the full article on pushsquare.com