Messi, Neymar, and Paul Pogba Really Are Coming to Modern Warfare 2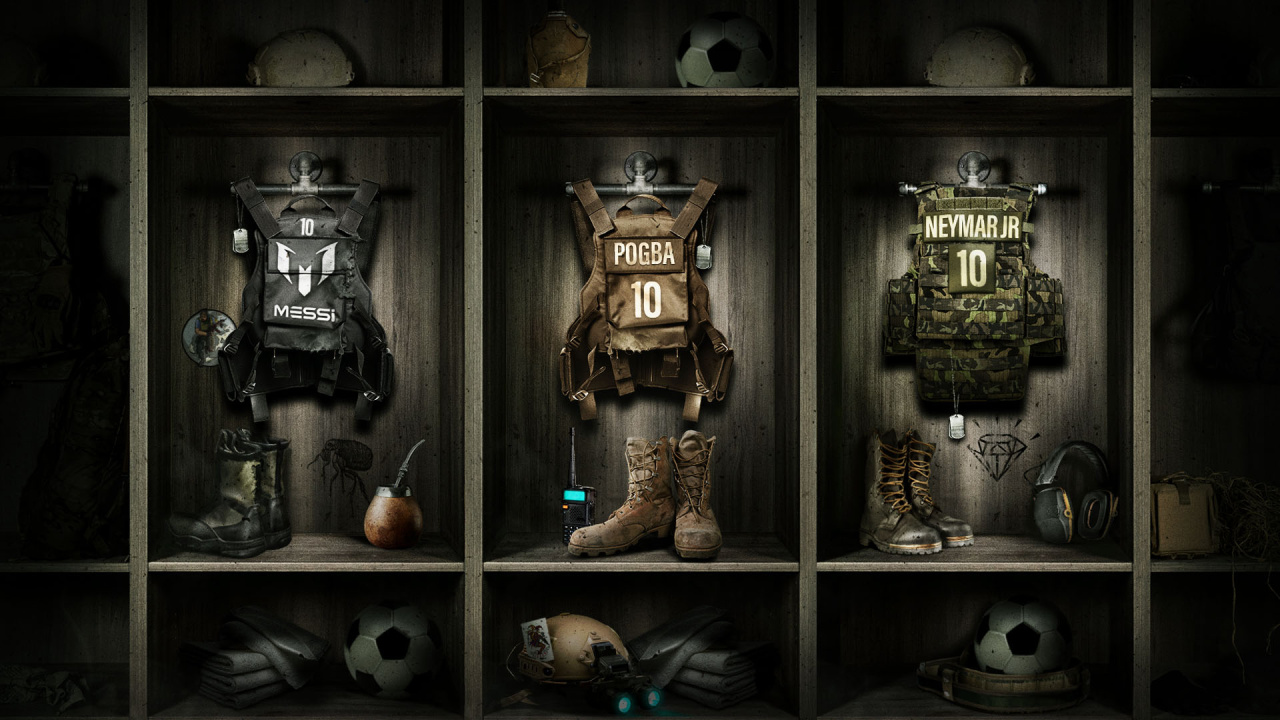 Neymar is used to diving for cover.
Following a series of rumours, Activision has announced footballers Lionel Messi, Neymar Jr, and Paul Pogba really are coming to Call of Duty: Modern Warfare 2 and Warzone 2 as playable Operators. When they'll be available for purchase hasn't been revealed yet, but with the World Cup starting later this month, it's assumed the in-game store will have them ready sooner rather than later.


The character models of Pogba (Juventus) and Neymar Jr (PSG) actually leaked a little while back, and you can take a look at them below:


Pogba & Neymar in COD MW2 🎯🔫 pic.twitter.com/Of3pezLBJs

— chuboi 🇳🇬🇨🇦 (@ChuBoi) October 27, 2022
Outside of pre-order bonuses and special Operators from the Vault Edition, these three footballers will be the first purchasable characters made available after the launch of Modern Warfare 2. They'll also be usable in Warzone 2, which launches for PS5, PS4 on 16th November 2022.  
Read the full article on pushsquare.com