Meet "The Galaxy's Greatest Heroes" In Gorgeous Mario + Rabbids Sparks Of Hope Trailer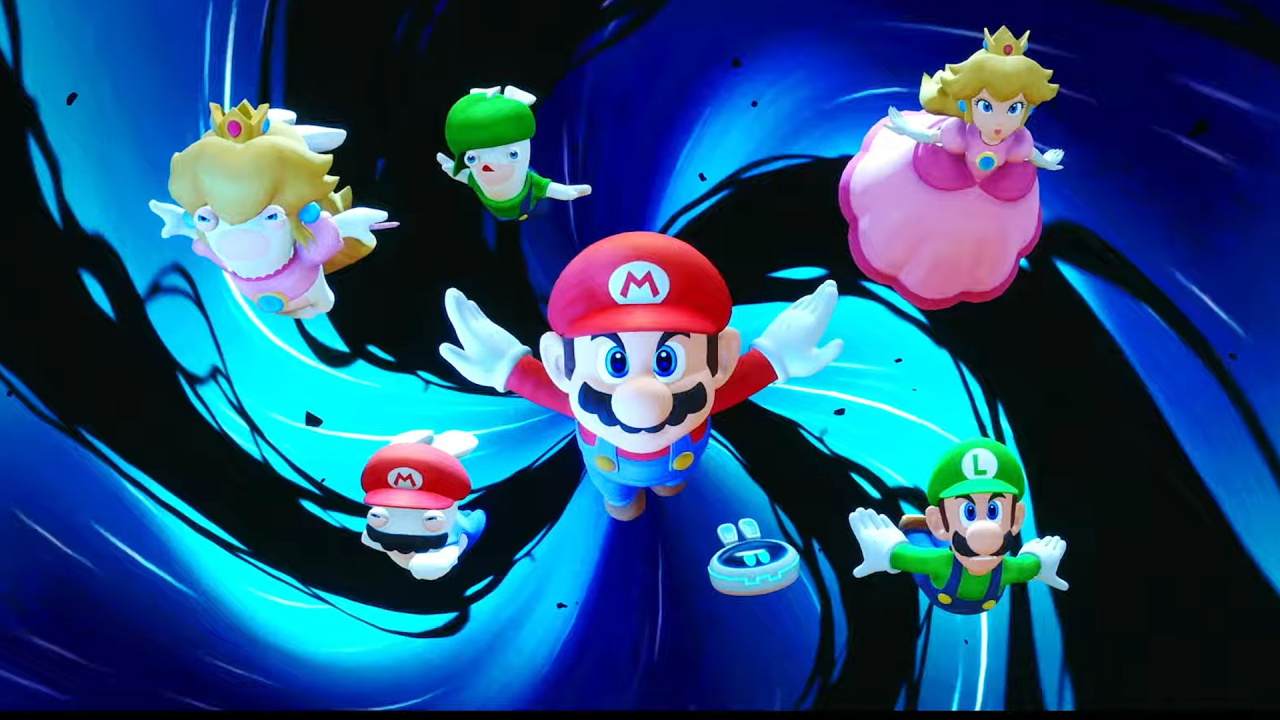 It'll have you raving.
Ubisoft's Mario + Rabbids Sparks of Hope is out very, very soon — it's nearly October, after all! And in preparation, we've got a brand new trailer that shows off some of the game's gorgeous visuals, but in cutscenes and in gameplay.


Who are "the galaxy's greatest heroes" though? Well, it's Mario, Luigi, Peach, and their Rabbid counterparts, of course! There are a few new Rabbid allies coming along for the ride too, of course, alongside Bowser and — in some DLC — Rayman! It's a big ol' rave amidst the stars. How will Mario and the Rabbids fight against Cursa? What new worlds await the plumber and his Leporidae allies?


The trailer gives us a little peek at what the game's story will be like. Gameplay-wise, we know there are a few changes coming to Mario + Rabbids, including changes to character progression, the removal of multiplayer to focus on the single-player experience, and free movement instead of the first game's grid-based travel.

 


Mario + Rabbids Sparks of Hope releases on 20th October. Are you looking forward to exploring the galaxy and getting stuck into some Mario-based shooting?

 
Read the full article on nintendolife.com