Mediatonic Apologises for Fall Guys Auto-Purchase Bug, Offers Refunds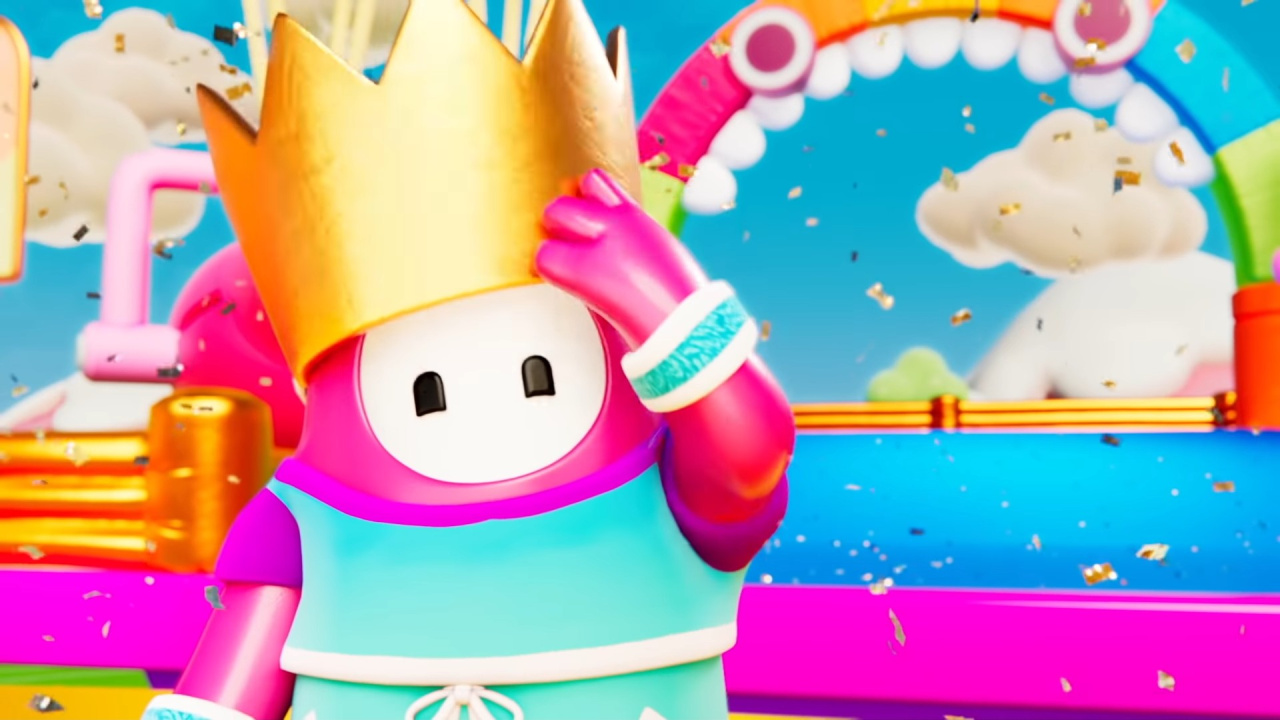 Whoopsie.
Fall Guys developer Mediatonic has apologised for a bug causing players to make "accidental" premium purchases in the free-to-play title's in-game store.


The issue was first chronicled over on Reddit, where numerous examples of players affected have been documented. When previewing cosmetic items like skins, players reported that the game is purchasing the item without input using their premium Show Bucks currency. (via Reddit)


There have also been reported instances of Show Bucks disappearing from players' accounts and items being switched after their initial purchase.


The Fall Guys support team was initially unwilling to refund players by citing a policy that states all cosmetic purchases are final. This was reportedly done quite brusquely, in a couple of instances. Thankfully that stance has been reversed (at least in this instance), and all refund requests from 21 June will be honoured.



We heard your feedback on accidental purchases - and we're sorry!

To make it right:

✨ We're improving the store design to prevent this
✨ All refund requests for cosmetics from 21st June 2022 will be honoured until we improve the store
✨ We're giving everyone GRANDIS 👇 pic.twitter.com/L7Bsz9nbg8

— Fall Guys... FREE FOR ALL! 👑 (@FallGuysGame) July 15, 2022
It's nice to see Mediatonic making things right, but adequate safeguards for accidental purchases, whether bug-induced or otherwise, really should have been in place from the get-go.
What do you think of this bizarre Fall Guys bug? Were you affected by it?  
Read the full article on pushsquare.com